The festival season has officially launched in London- reserve your spots for Wilderness and Lost Village. Are you starting to have an itch to dance with your shoes off, with a flower crown in your hair, your arms covered with temporary tattoos? It's normal- with the nicer weather and along with it, the festival season starting, it's a classic summer tradition. Do it in London has sorted through the festivals and shortlisted two festivals to reserve before it is too late.
Wilderness: The Most Creative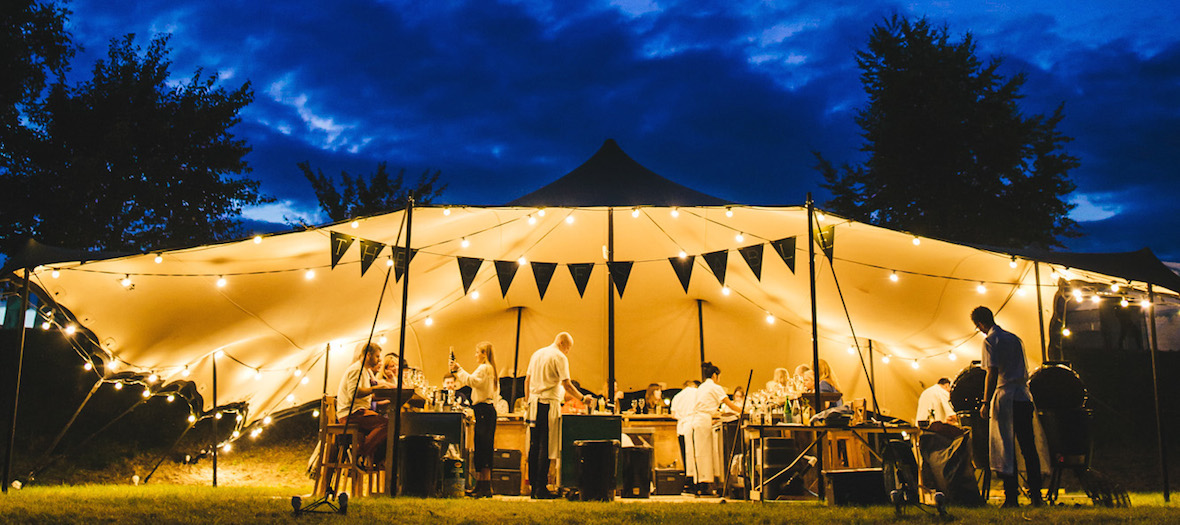 Take the best of the best of all the outdoor spots, and bring in all sorts of gorgeous people for a 4 day long festival in the middle of Oxfordshire? It's the winning formula from the Wilderness team, that has been making crowds go crazy since 2011 with its hallucinating program. You'll find the best London restaurants and ultra stylish workshops too.
We love: jump into the lake between a yoga session, an archery course, an outdoor concert, and a gourmet banquet.
The extra that changes everything: bring the littles, kids are welcome. All the details on our article here.
2 to 6 August 2018 - Tickets from £179.50 (before fees) for access to the festival for four days and a tent space - www.wildernessfestival.com
Lost Village: The Most Boho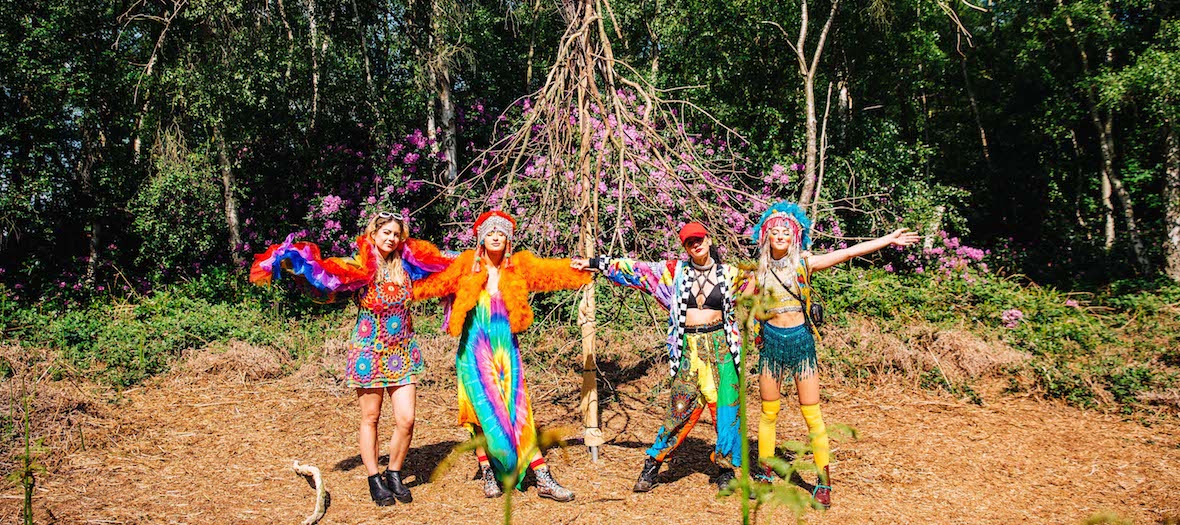 In the the heart of the woods, this forgotten village steps on the toes of its big brother Wilderness, by mixing big name restaurants (Tommy Banks, Hawksmoor….) and great street food (26 Grains, Caravan…), along with a musical scene (sets from 2ManyDJs, a live concert from George Fitzgerald…) and immersive theatre. The extra? A vintage touch and an intimate format.
Where to sleep? Lots of glamping options! We love the tipi or the luxury cabana with its own bathroom (options start at £535), or you can come with your own Volkswagen camper van as well.
We love: hanging out on the banks of the river in wooden jacuzzis, sipping a glass of champers with friends, before a stop at the Finnish sauna.
The dress code: anything goes! A mix of chic vintage, sequins and colours to better communicate with the spirits of the forest, or for just making it easier to find your friends in the crowd.
Coming soon: a program of debates, conferences and workshops, keep an eye on the site...
From 23-26 August 2018 .Tickets from £185 (plus reservation fee) for access to the festival for three days and a tent space
Lost Village Festival - Lincolnshire, LN69QQ. www.lostvillagefestival.com