Originally from Germany, Ariana Gernet has been a Londoner for six years now. Two years ago, she launched Liebes, her healthy breakfast brand inspired by the food she ate as a child back in Germany. She added a modern and healthy twist to these classic Alpine flavours, and Liebes was born.
We've had a little chat with the girl feeding London tasty brunch bowls, like grain-free granola and dairy-free Bircher muesli through her online shop and catering events.
My better breakfast to start the day
Two things, either our dairy-free coconut and chia Bircher muesli or - especially after a workout - our Protein Buckinola (buckwheat granola), together with yogurt and some fresh fruits, like blueberries or pears. Yum!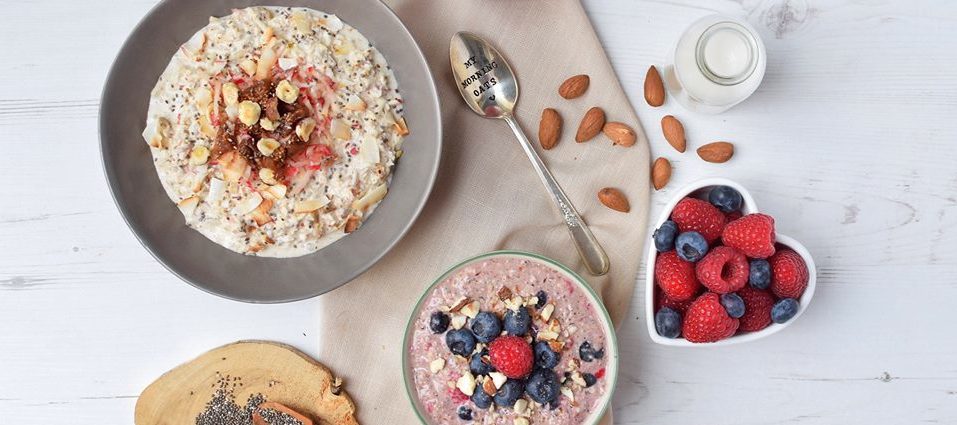 My secret lunch canteen in London
Best lunch spot in town is the Detox Kitchen, I think. I love their egg wrap, butter chicken salad is also a winner. I'm quite impressed with the new Pret menu too. They have so many healthy and delicious options now.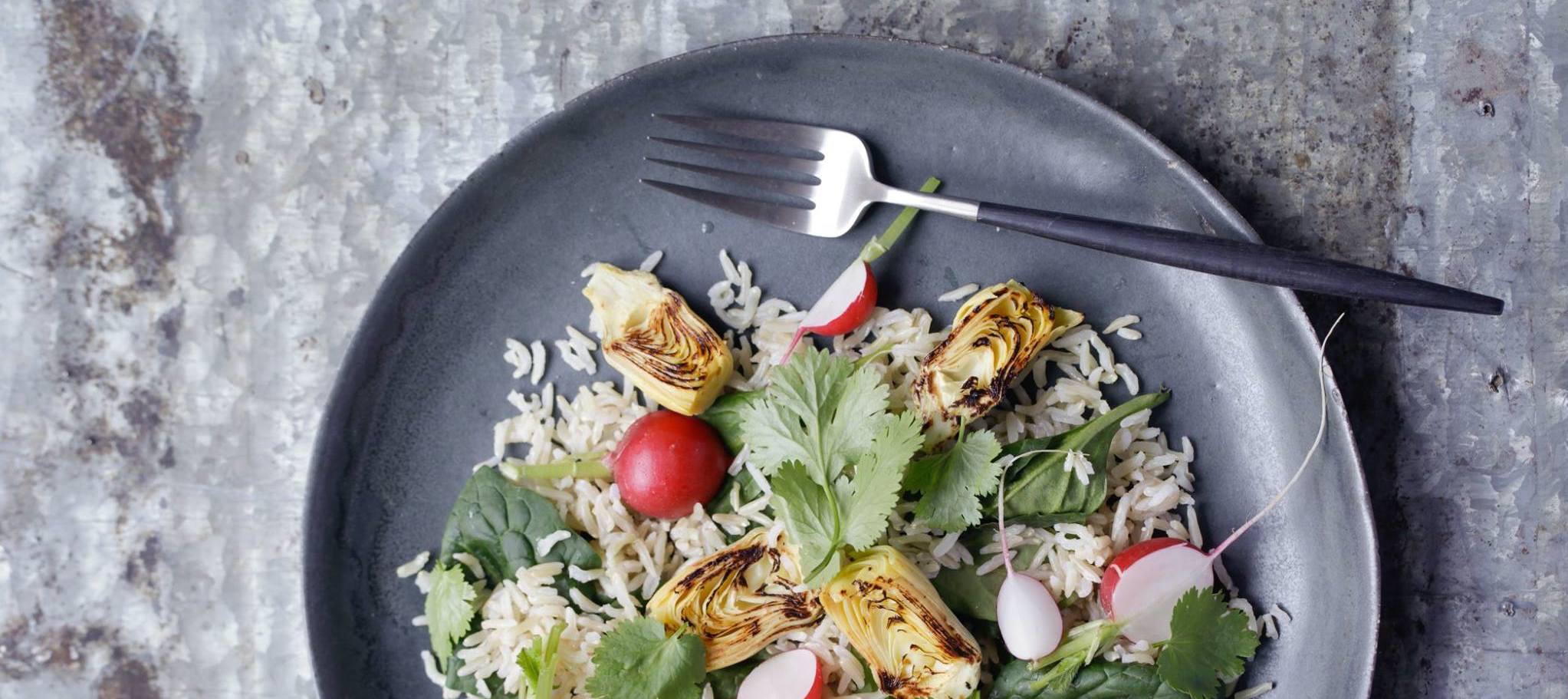 My little craving in the afternoon
I love snacking on our turmeric and orange buckinola, but a simple apple is also a great option when being out and about and I need a pick-me-up. I'm not a fan of energy balls or bars, to be honest.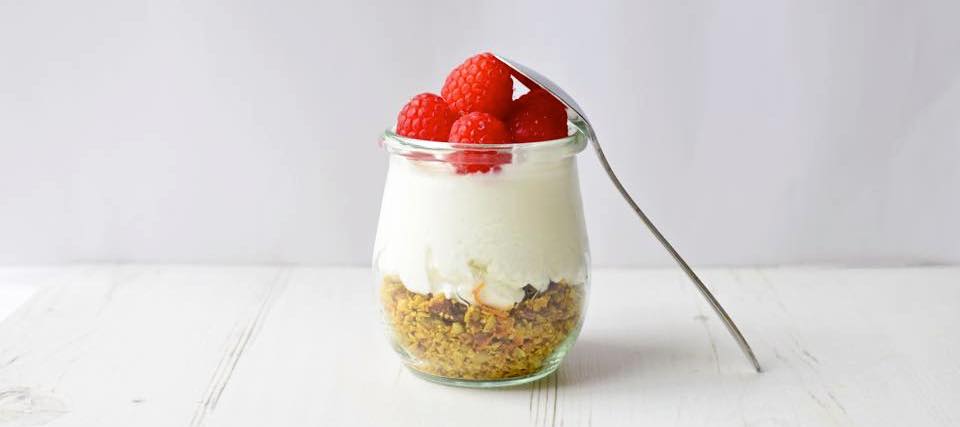 My healthy haunt for a night out with my girlfriends
I love going for a cheeky sourdough pizza and red wine at Franco Manca in Kentish Town. Their pizzas are delicious, yet healthier option that feel so much better on the tummy. There's also a great bar nearby which do yummy Espresso Martinis.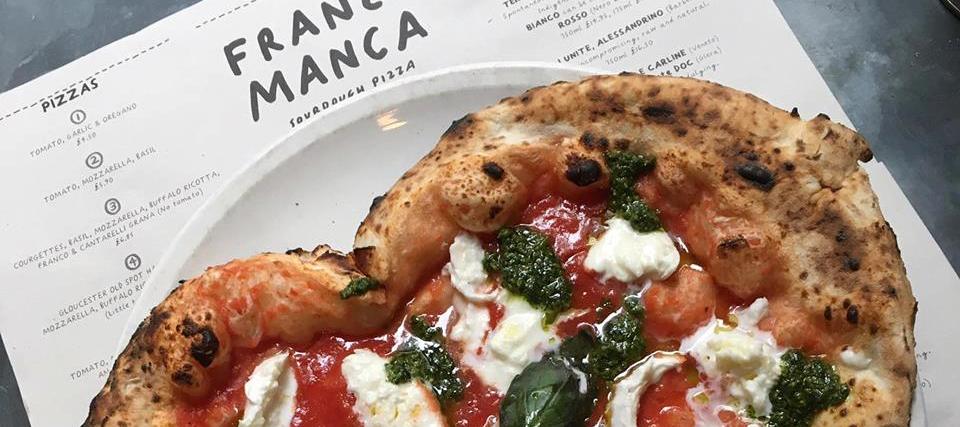 The recipe I keep on making
Has to be our coconut and chia Bircher muesli... I simply can't get enough of it.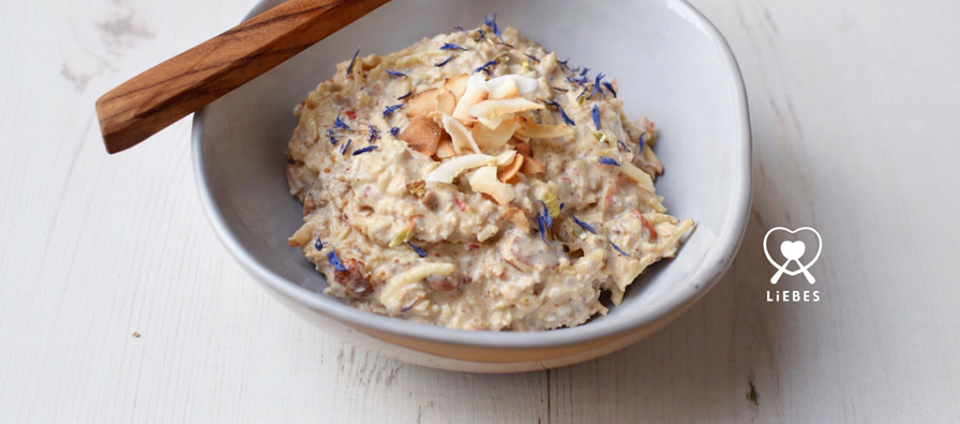 An upcoming collab' I'm excited about
I'm looking forward to our May yoga retreat in the Cotswolds, where Liebes will be providing the catering. We host regular yoga retreats with the lovely London yoga teacher Gemma Soul. We're also going to Ibiza in August, with Gemma, for a weeklong retreat.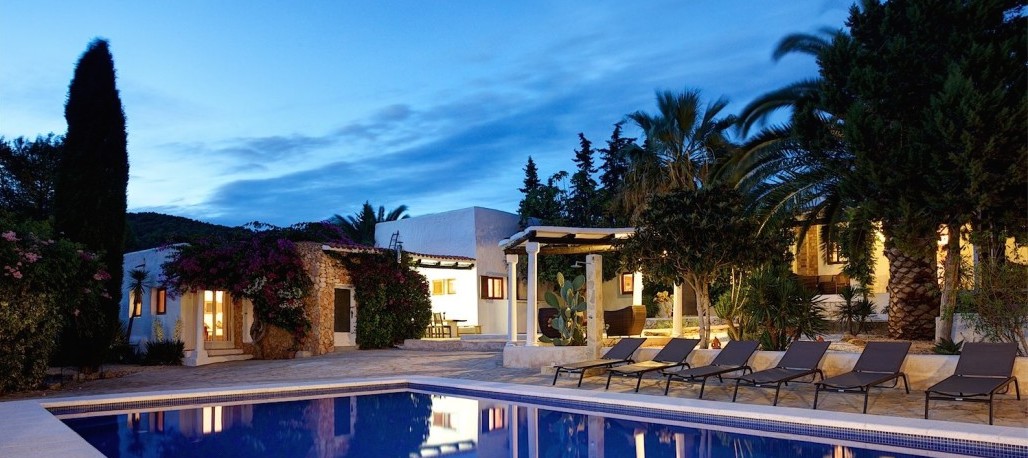 Cotswolds retreat - 5th-8th May 2017, from £440: liebes.co.uk/events/3-day-luxury-yoga-spa-break-cotswolds
Ibiza retreat - 20th-26th August 2017, from £1,000: liebes.co.uk/events/ibiza-yoga-retreat-in-august-2017
Booking enquiries: soulliebes@gmail.com
Follow Liebes on Instagram: @liebesfoods
Follow Ariand on Instagram: @arianagernet