Maiyet has opened its first London boutique, in the form of a concept store. This New York fashion label has invited the best artisans and brands that share its ethical responsibility by putting sustainability at the heart of their project. On the program: a cafe, books, discussions, film screenings...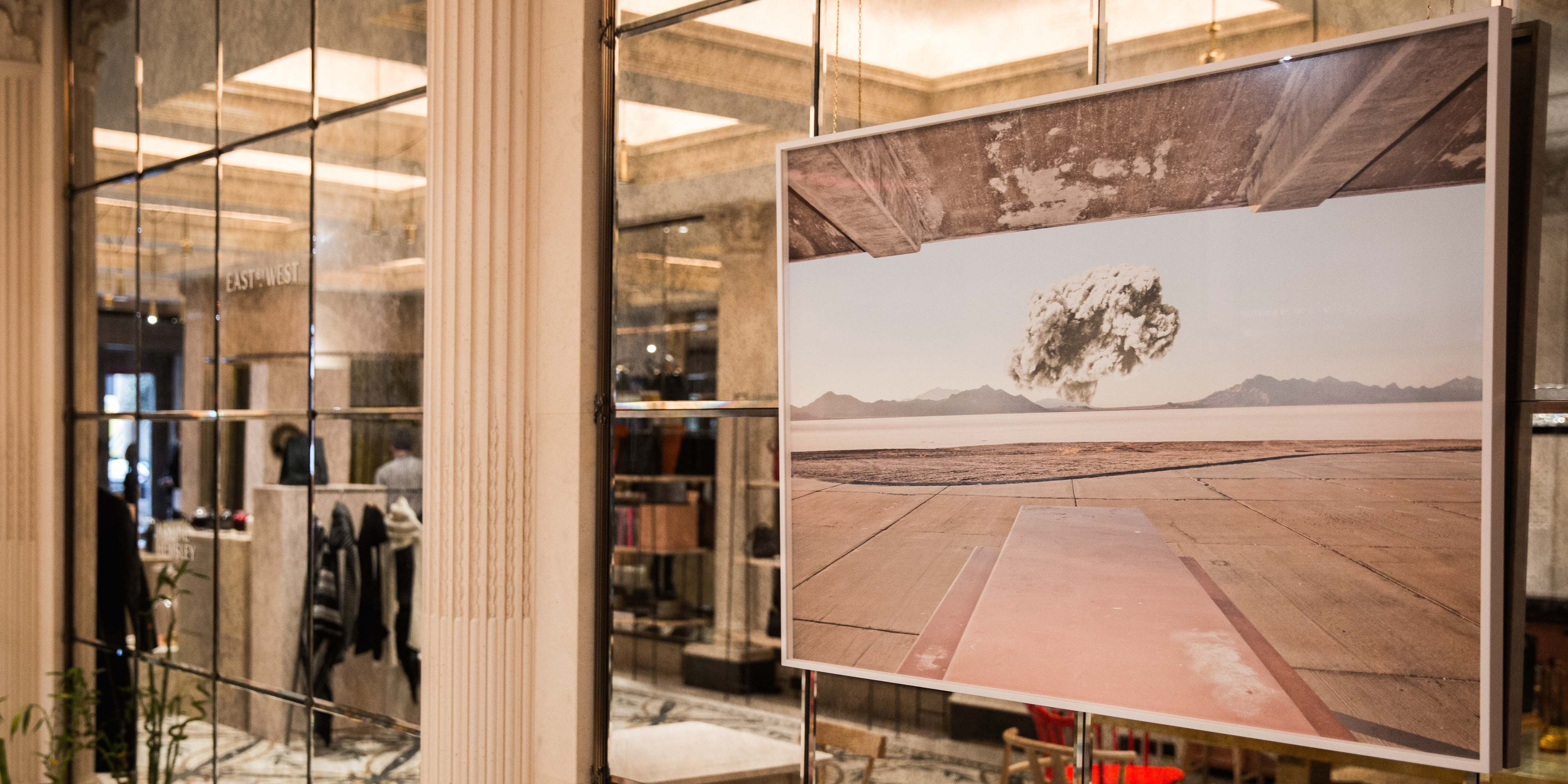 The super lush boutique in the heart of Mayfair is a former French restaurant. Cavendish Studios kept the mirrors on the walls and the amazing tiled floor, both of which give you the urge to Instagram the place right away. The luminous and olfactive ambiance was designed by star designer Tom Dixon, bespoke bouquets are done by arty florist Silka Rittson-Thomas of the Tuk Tuk Flower Studio, and the menu was conceived by one of the Hemsley sisters...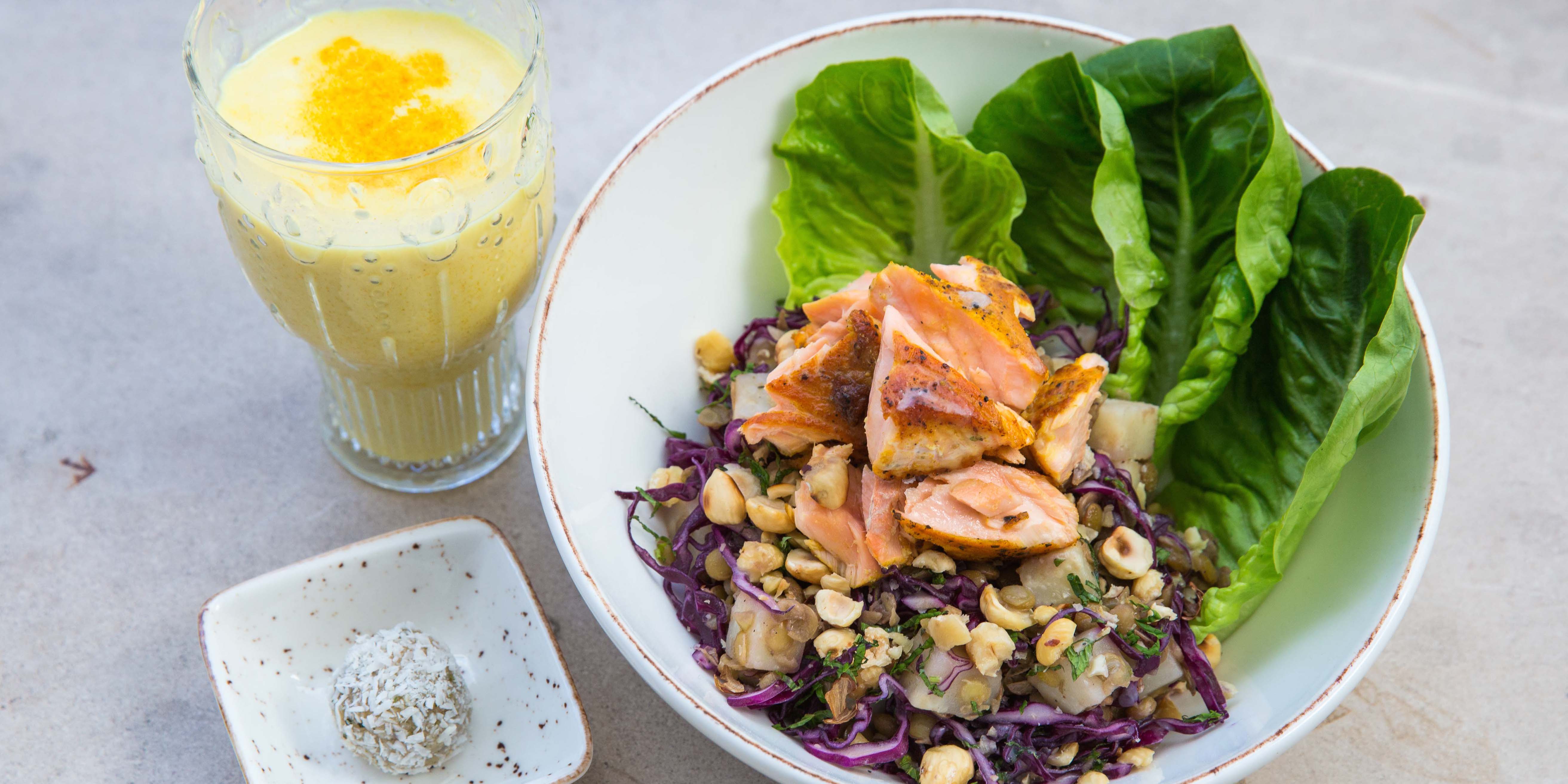 Branching out alone for the first time, Jasmine Hemsley associated Ayurvedic principles with Middle Eastern flavours and British products in her bijoux cafe, East by West. Translation: eggs with tomato chutney and avocado for breakfast (£10), colourful Patki bowl of the day (lentils-celery-red cabbage- salmon- walnuts), turmeric-honey- ginger lassi (£4.50), cinnamon-cardamom-apricot biscuits (£3)....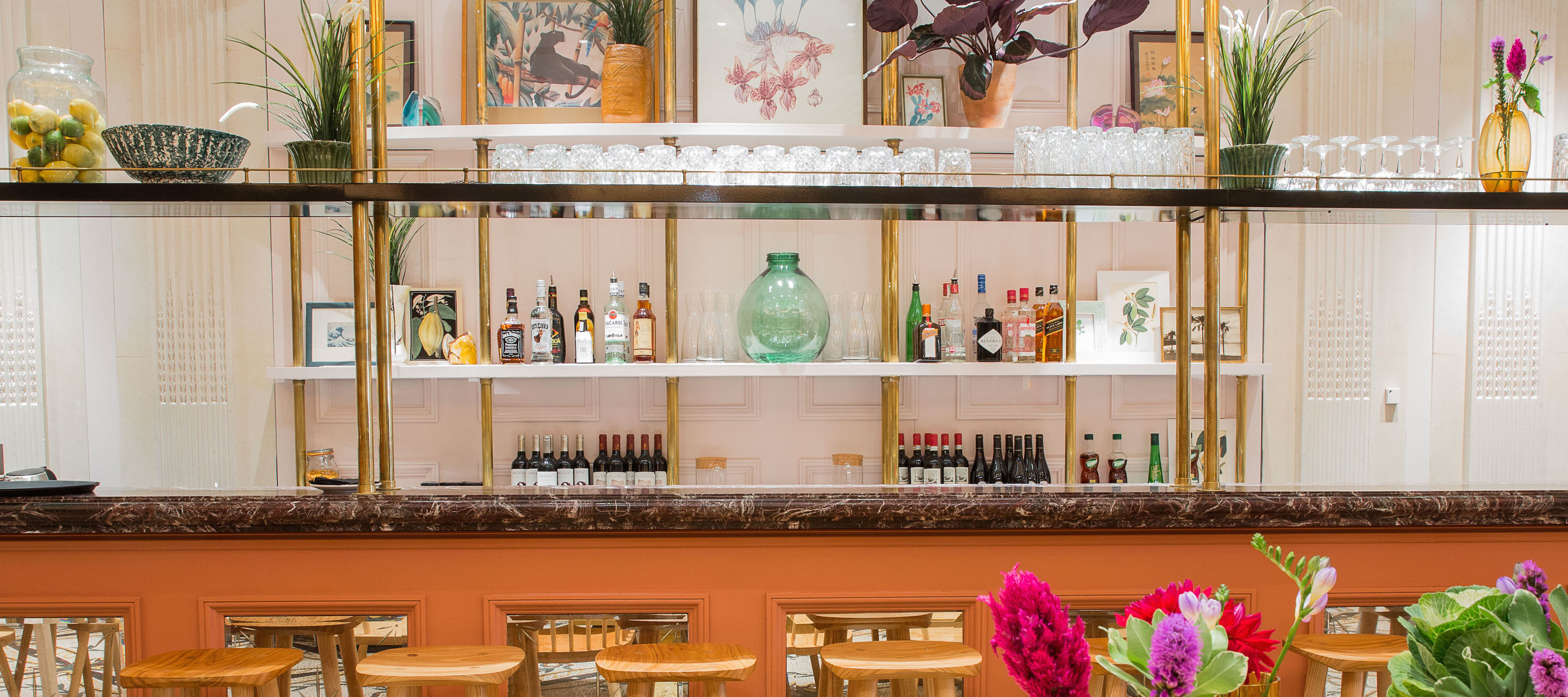 To buy: the Maiyet collection, of course, but also natural cosmetics by Tata Harper, gorgeous books by Phaidon, custom glasses by Soho Bespoke, luxurious jewelry by Madhuri Parson or Venezuelan straw hats by Yosuzi.
Concept store: Monday to Friday, 9am to 7pm, Saturday 10am to 7pm, Sunday 12pm to 6pm
Cafe East by West: Monday to Friday 9am to 5.30pm, and on the weekends for private hire only
Open until the end of December 2016.
Photo credit: Nick Hopper