Have you ever dreamed of waking up in Anna Wintour's shoes, the famous editor in chief of American Vogue, during a fashion show? To ally yourself with the beautiful people, check out the four days of 100% fashion, a pure concentrate of style.
Put on your pumps and skim over the casting of events that await you:
Very stylish fashion shows: for a half hour, the trendiest designers excite the front row of fashionistas with their individual work or a very specific talent. Admire the creations of designers Bobby Abley and Georgia Hardinge, then plunge yourself into the return of checks and the new prints that walk down the catwalk.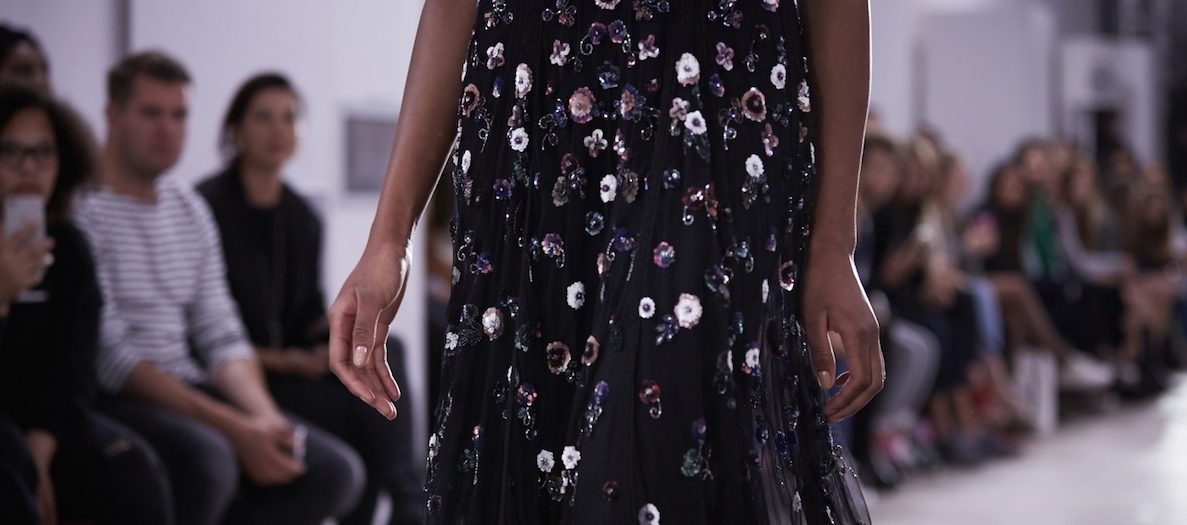 A huge fashion pop-up: more than 150 labels from around the world will sell their pieces at insider prices: pret-a-porter, jewellry or accessories, everything is there.  We love the new pearl looks from Olivia & Pearl, the sporty line from Nubyen, the bespoke handbags from Mon Purse and the romantic illustrations from Emma J Shipley.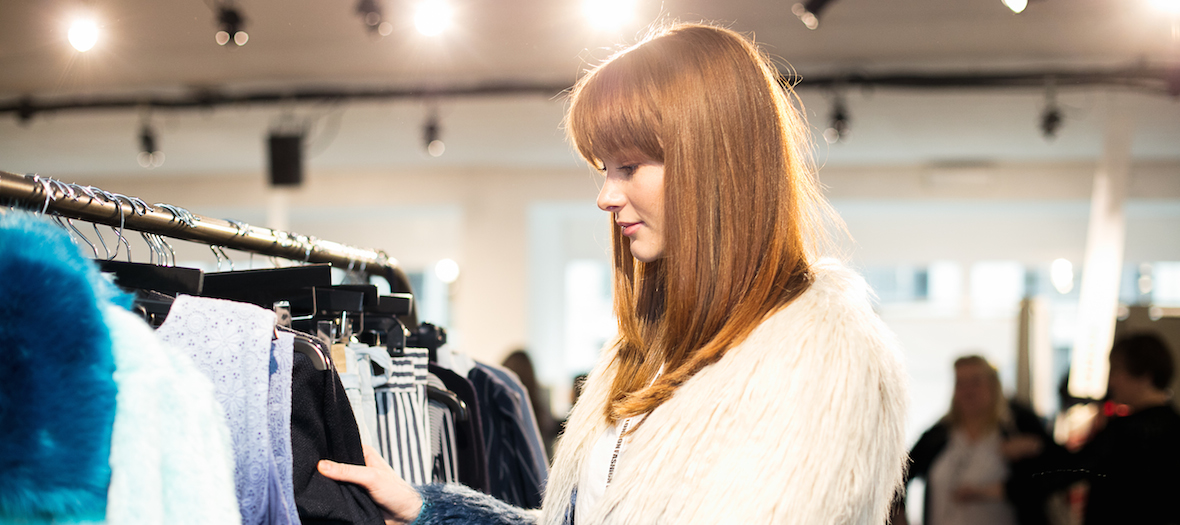 Chic conferences:  Celebrate the work of Azzedine Alaia with his first solo exhibit opening at the Design Museum, listen to the lifestyle blogger Niomi Smart on the importance of digital influence, follow the debates lead by Georgie Coleridge Cole, founder of SheerLuxe with panels of experts…..We are signing up now!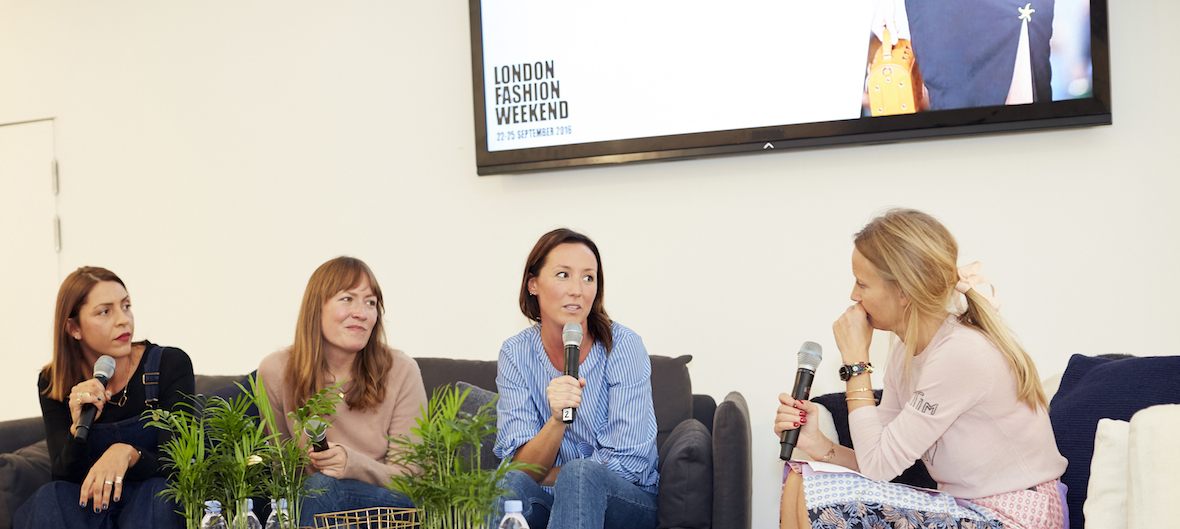 Register online- Bronze, Silver or Gold, from £20, £45 or 60
20- 23 September 2018:  Thursday 11am- 9pm, Friday 11am- 8pm, Saturday 10am to 8pm, Sunday 11am to 6pm