Need to relax and to feel five years younger with luminous, plumped up skin? Challenge accepted at Gazelli House, the new sensation in South Ken. On the program: two personalized treatments, body and face. The rest is entirely customized! A haute couture facial, custom-made to your life and to that of your skin.
After a questionnaire about your lifestyle and beauty routine, your skin is inspected with a magnifying glass to give you the treatment the best adapted to your needs. White Oil™, the spa's miracle product, is so revolutionnary, it gives you a glow like you have new skin. The result is amazing!
A miracle like this  has a price-- £50 for the diagnostic test in 3 steps and then £160 for a one hour facial. But an amazing feat is well worth the investment! Inspite of the price, hurry up to reserve because the address is a well-kept secret that is starting to get out…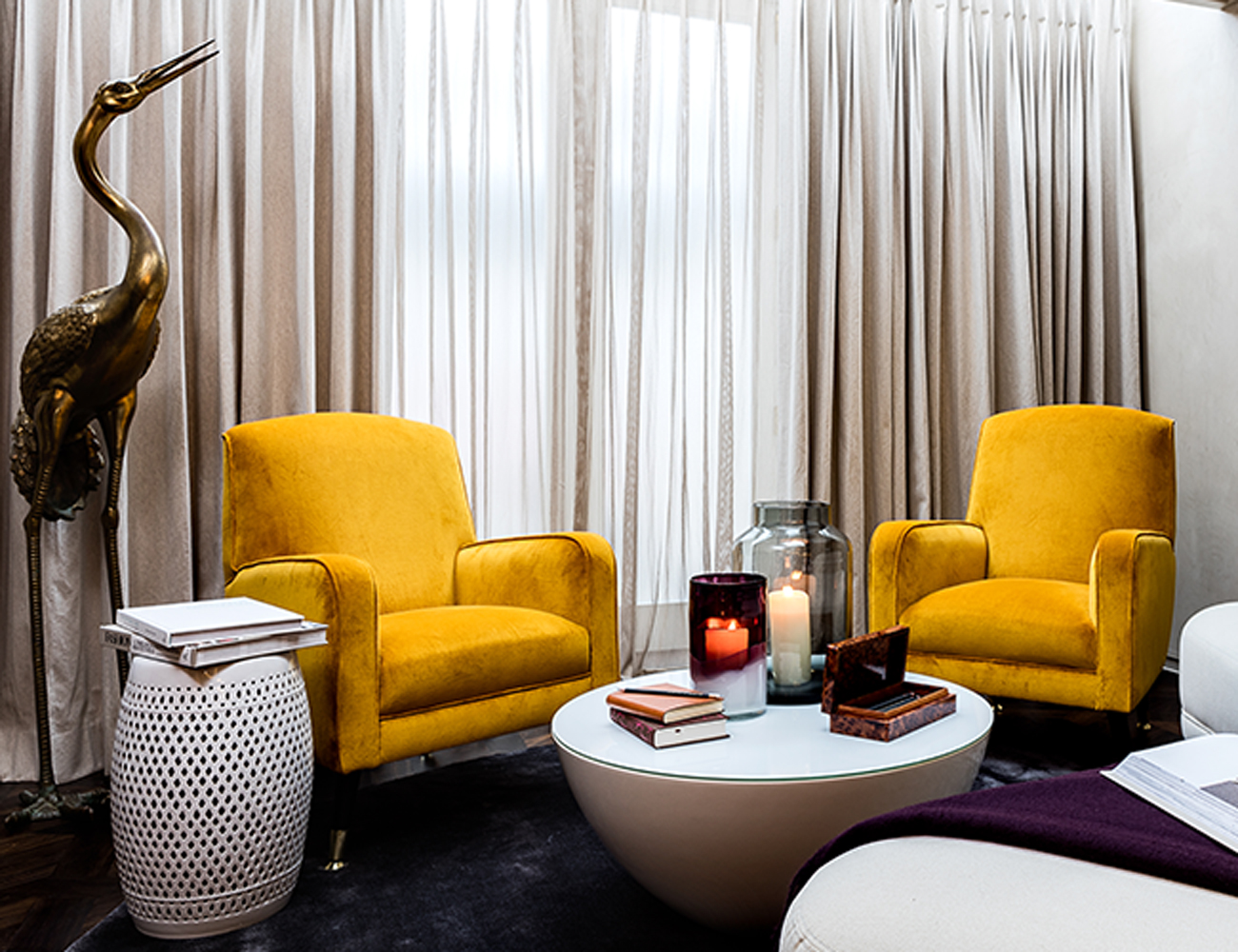 Posh: from your first treatment, you become a member of the spa and you can come by any moment to relax with an adult colouring book in one of the sublime little Art Deco sitting rooms or to come to one of the conferences by some of the house's wellness coaches.
Open Monday to Friday, 6.30am to 6pm.
Anne-Sophie Rischard
Also discover HydroFit, the first aqua-biking class in London!