For the Christmas season, the Coach boutique on Regent Street offers a customization service on its superb leather bags.  A personal gift idea, unique and exclusive that will satisfy even the pickiest fashionista.
How does it work?  Make an appointment at the Regent Stree boutique. Choose your model from two iconic bags, the Dinkly and the Saddle, and then choose from 35 colours of leather.  Once you've made this big decision, you head to the artisan who will put together your chosen elements. Chain straps (£ 30), straps of braided leather (£ 75) or ornate flowers (£ 175), or tie on a pretty scarf (£ 60); leather badges in the shape of a rose, pins and broches (£15 each) in star shapes, dinosaurs, flowers, hearts, or hot dogs, etc: all tastes, styles and colours are accounted for. For a rock n roll style, we love the rivets (£10, unlimited amount).  Glitter, chic and shiney at the same time, we love it!  Really want to go for it by putting your initials on your bag? Engraving is free.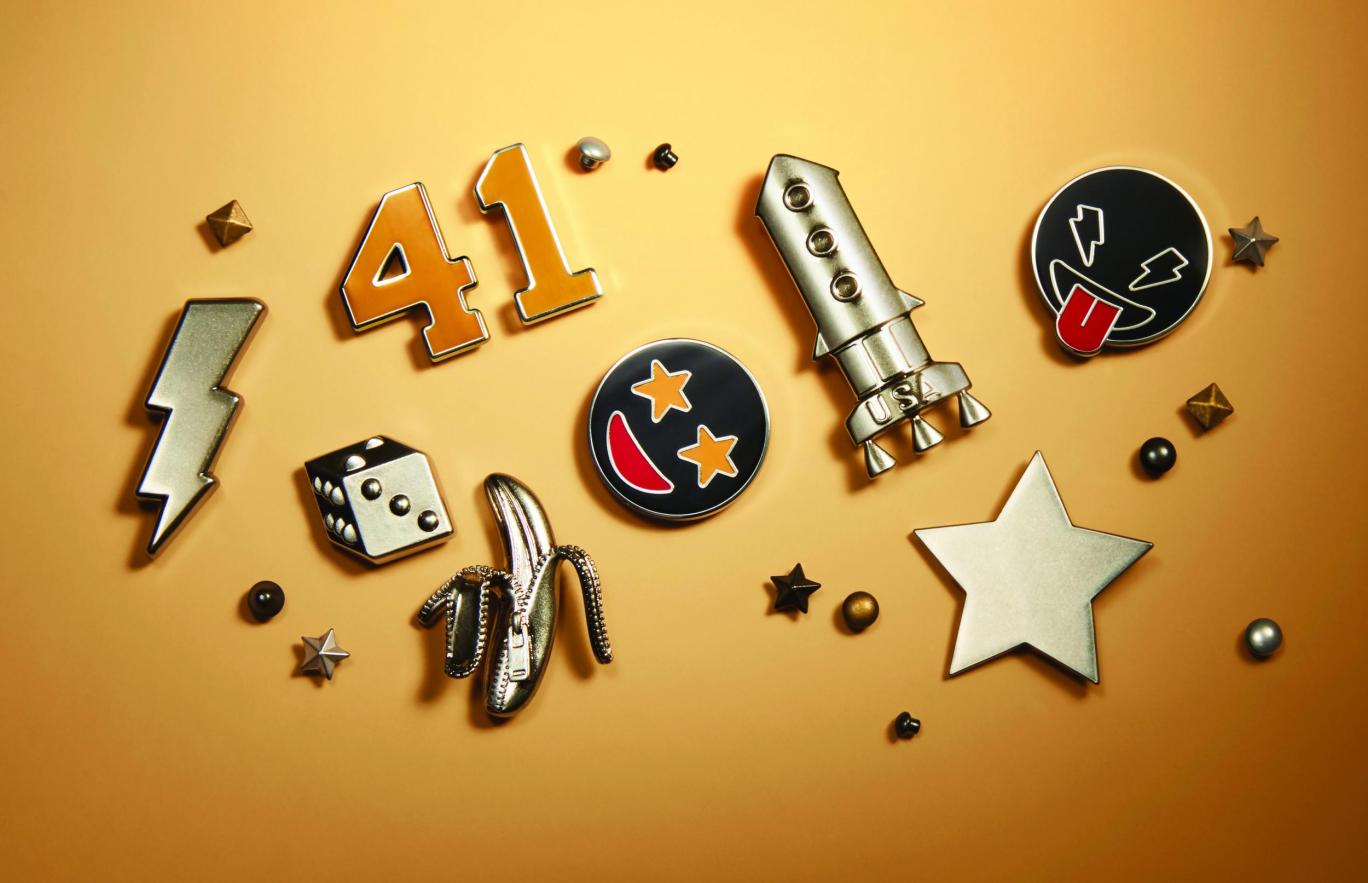 Or do you prefer to have the same handbag as your favourite celeb?  The September 2017 collection, "Selena Gomez x Coach" is still for sale!  The spokeswoman has also prepared a Christmas list with her must-haves, which, of course, includes the springy Dinky with Quilting, to match with the Sherling Dream Catcher coat, that the star finds "incredible."  Coach definitely has it in the bag.
Boutique open Monday to Saturday 10am to 8p, Sunday 12pm to 6pm