Super trendy bloggers always find their happiness at the heart of this treasure hunt. Code name? TKMaxx, the passion of London fashionistas where the biggest brands (Moschino, Miu-Miu, Chloé, Vanessa Bruno, Marni…) display prices discounted up to 60%.
No eye-catching merchandising, no fixed collections! Connisseurs come back every week to make sure to have not missed any new arrivals arrivals  and to dig among the rails to find THE rare pearl at a price defying all competition.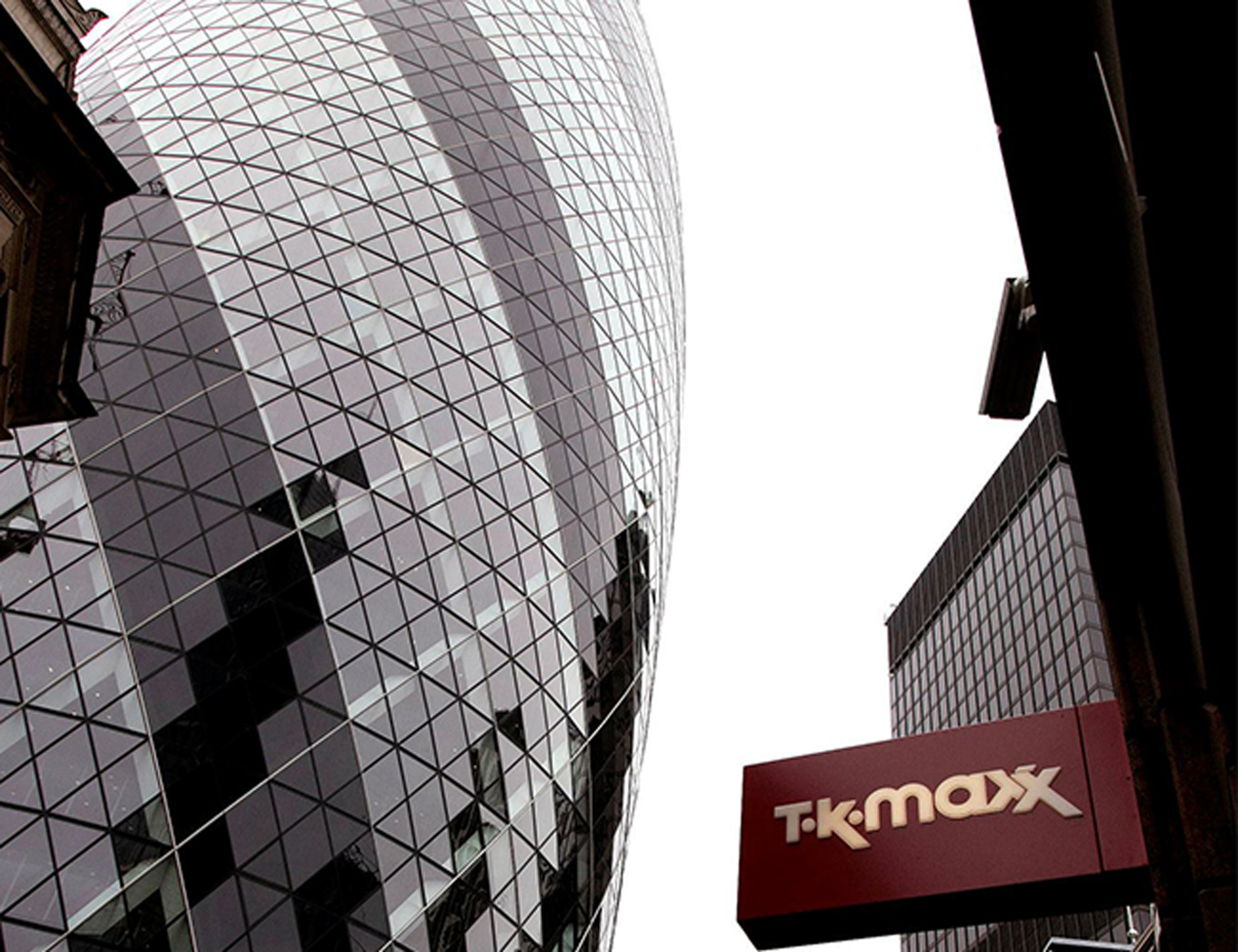 Truthfully, what do you find? Our find of the day: a long red band dress by the iconic Hervé Leger for £399 (vs. £1,290), a See by Chloe top for £69.99 (vs.£260), a Jill Sander Navy vest at £49.99 (vs.£180), a navy blue balzer by Maison Martin Margiela for £129.99 instead of £395.
The best bit is that the price tags tell the merchandise's original price, along with TKMaxx's, so you know exactly how much you are "saving."
Find the TKMaxx close to you using the store locator