Inspired by the underground club and music scene in the 80s, art school friends Paul Bernstock and Thelma Speirs started their own label to capture the club-kid feel in millinery. In 1982, Bernstock Speirs was born - a fun, fashionable, witty and unusual take on the chapeau. The duo whip up their creations in artsy East London - where they've lived, partied and worked for the last 30 years.
The boutique is at the northern end of Brick Lane, in an area that was once a no-man's land, and is now filling up with quirky boutiques and artsy workshops. Bernstock Speirs have established their boutique/atelier on a block with a few other trendsetting shops, such as neighbor Tatty Devine.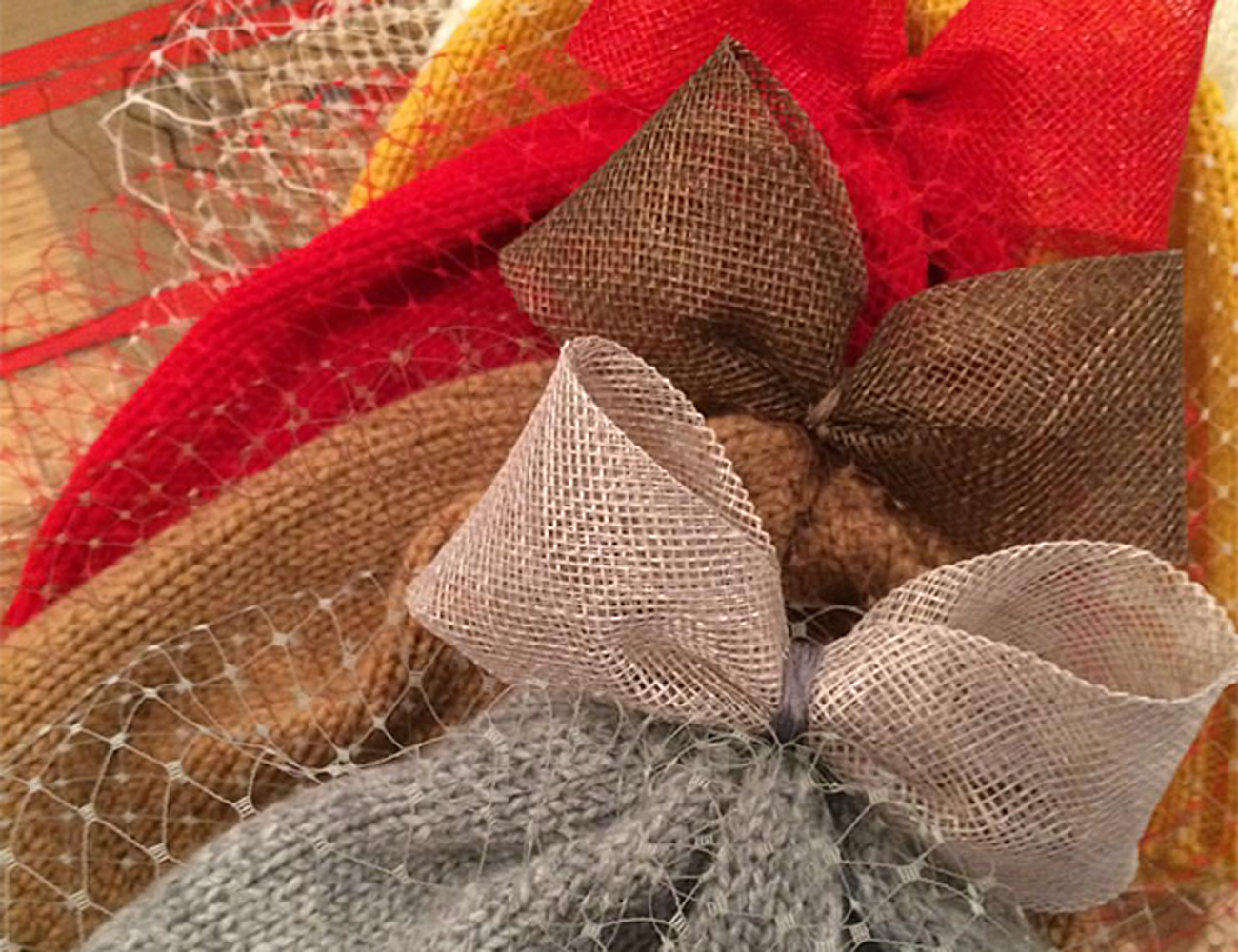 With an emphasis on detail and quality, Bernstock Speirs has created many an unusual topper. The current collection focuses on wool and lurex beanies covered with a metallic veil, their classic bunny cap (think baseball cap with ears on top), and a bowler with a zipper running down the middle (hats start around £65). All of which you can definitely see on club kids, but also on fashionistas, musicians, and anyone else looking for humorous headgear.
Famous fans include Victoria Beckham, Boy George and Katy Perry, and the team up their star factor even more with collabs with Maison Kitsune, Agnes B, and Jean Paul Gaultier, to name a few. Try one on and see if you can resist it - you probably won't be able to, and that's precisely the point!
Rebecca Magniant