Arket is the new fashion and lifestyle hotspot concocted by the H&M group-- a contemporary market with a up-and-coming designer feel, a cross between a boutique and a concept store. Clean design, a focus on materials and vibrant colours and its own creations along with carefully sourced objects are what make this boutique unique.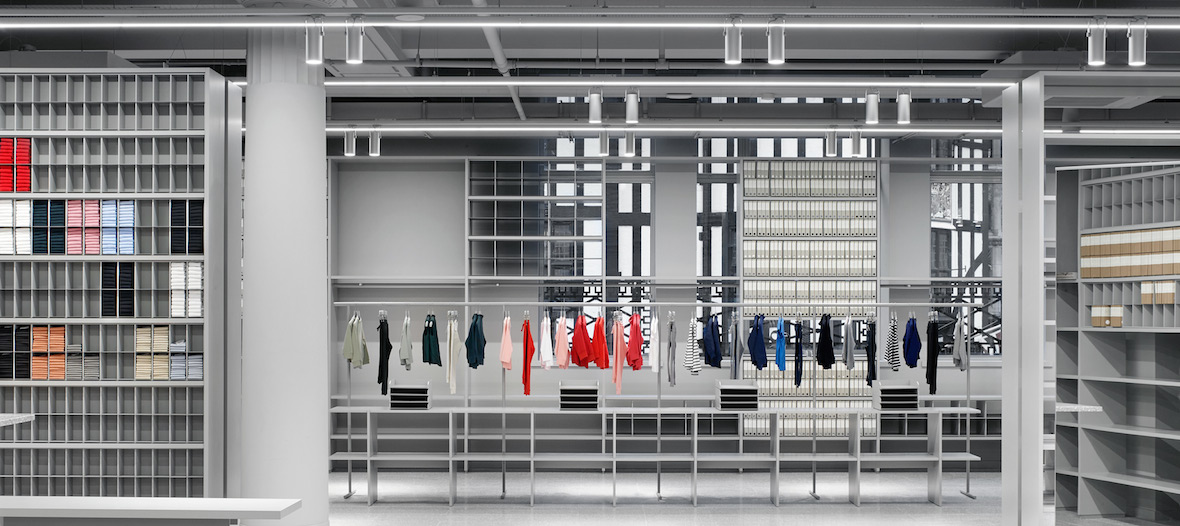 For its first London shop, the Swedish group chose the heart of Regent Street. To leave the boutique empty handed is an impossible mission- you will fall for the entire collection! A guided tour of our faves:
FOR THE HOUSE
Crockery in white clay, subtly simple, specially selected cookbooks like the entire cult series by chef Alice Waters, "The Art of Simple Food," loads of linen and delicate hand- blown glass vases (£5-£19), along with gorgeous green plans, all put together by Jin Anh of the Conservatory Archives….All this alongside the classic French Duralex glasses (£5- £7) and super cozy throws (£55), which we'd happily snuggle up in all winter.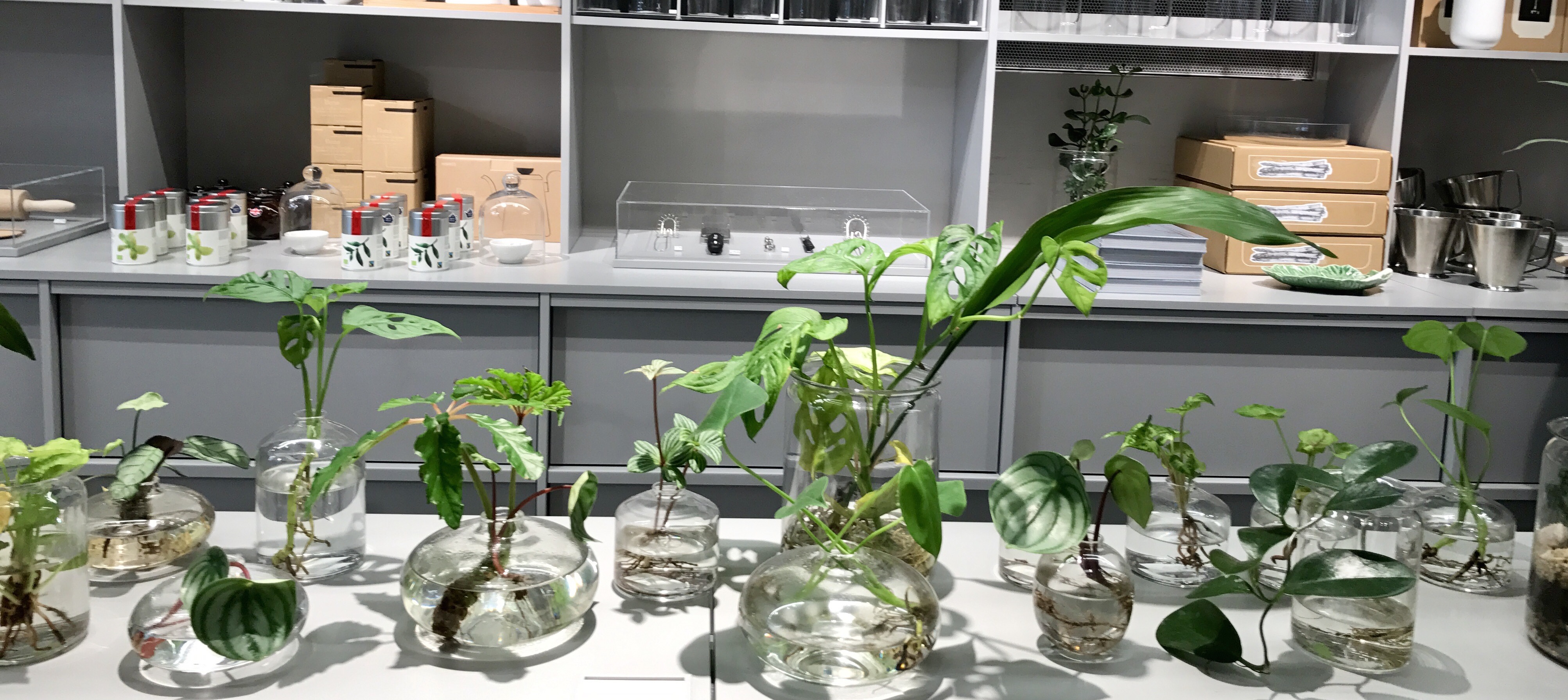 FOR HER
An unstuffy belted blazer (£99), a mustard yellow recycled cashmere jumper (£125), super soft sweaters to wrap yourself in, or a striped poplin nightgown (£49)- like you stole it from your man, but even better.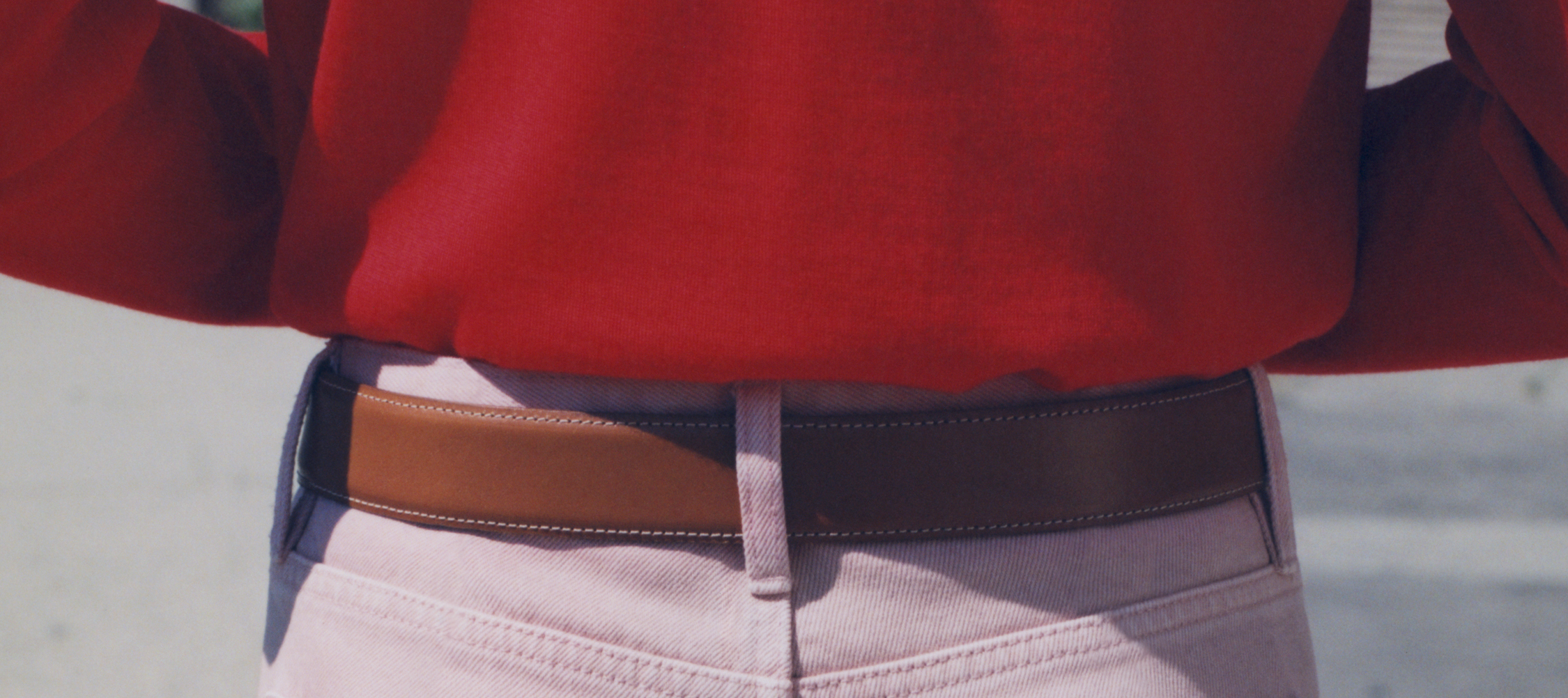 FOR HIM
Gorgeous basics, a striped shirt in heavy knit for an urban sailor (£79), dark wash jeans almost like those at APC (£59- £99), or a high-tech yet stylish navy raincoat (£225).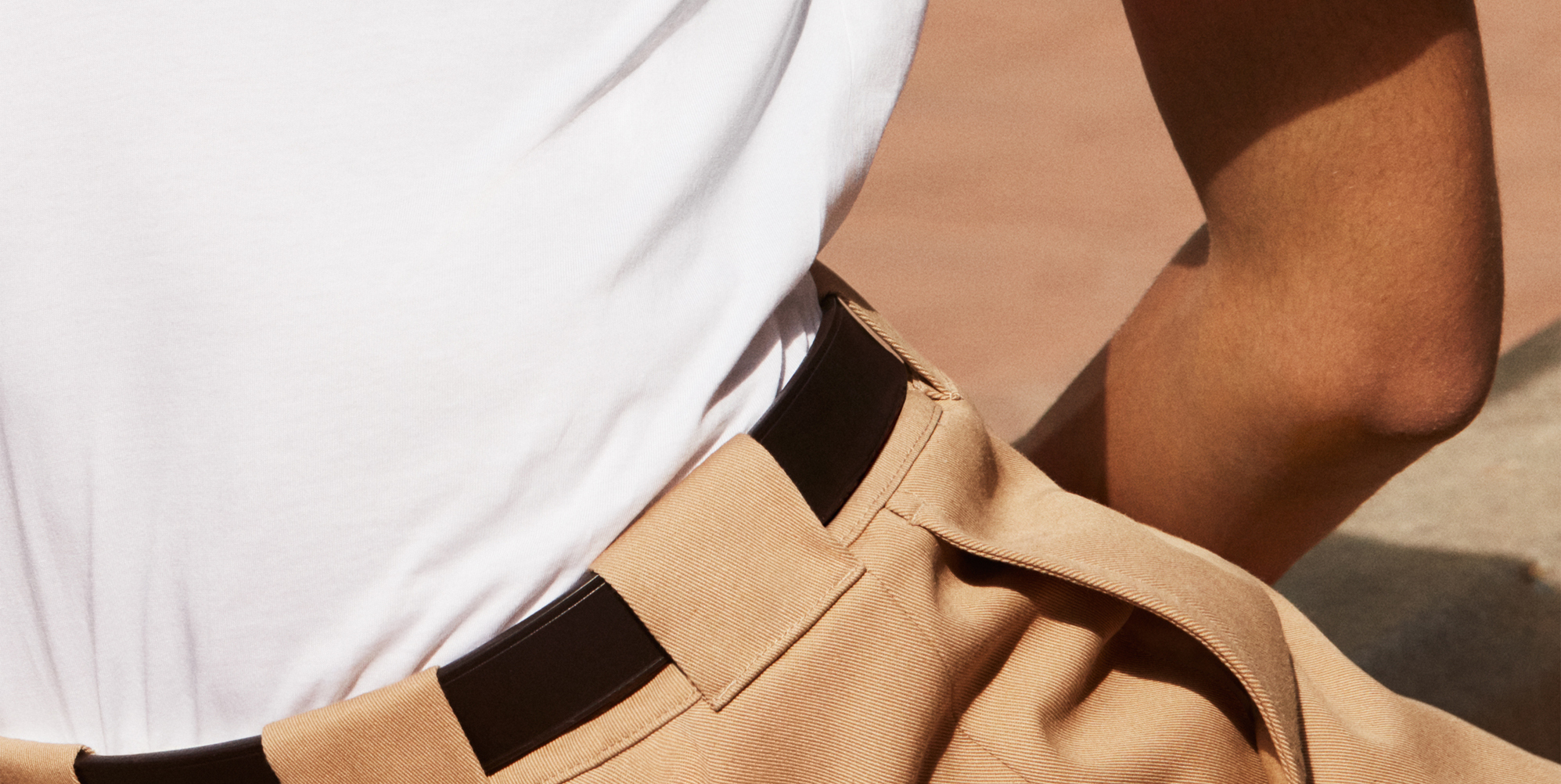 FOR THE KIDS
Modern and resistant clothing for everyday, such as super-cute Veja trainers with velcro (£65), but also a selection of vintage toys (knitted stuffed animals, wooden yoyos, tamborine).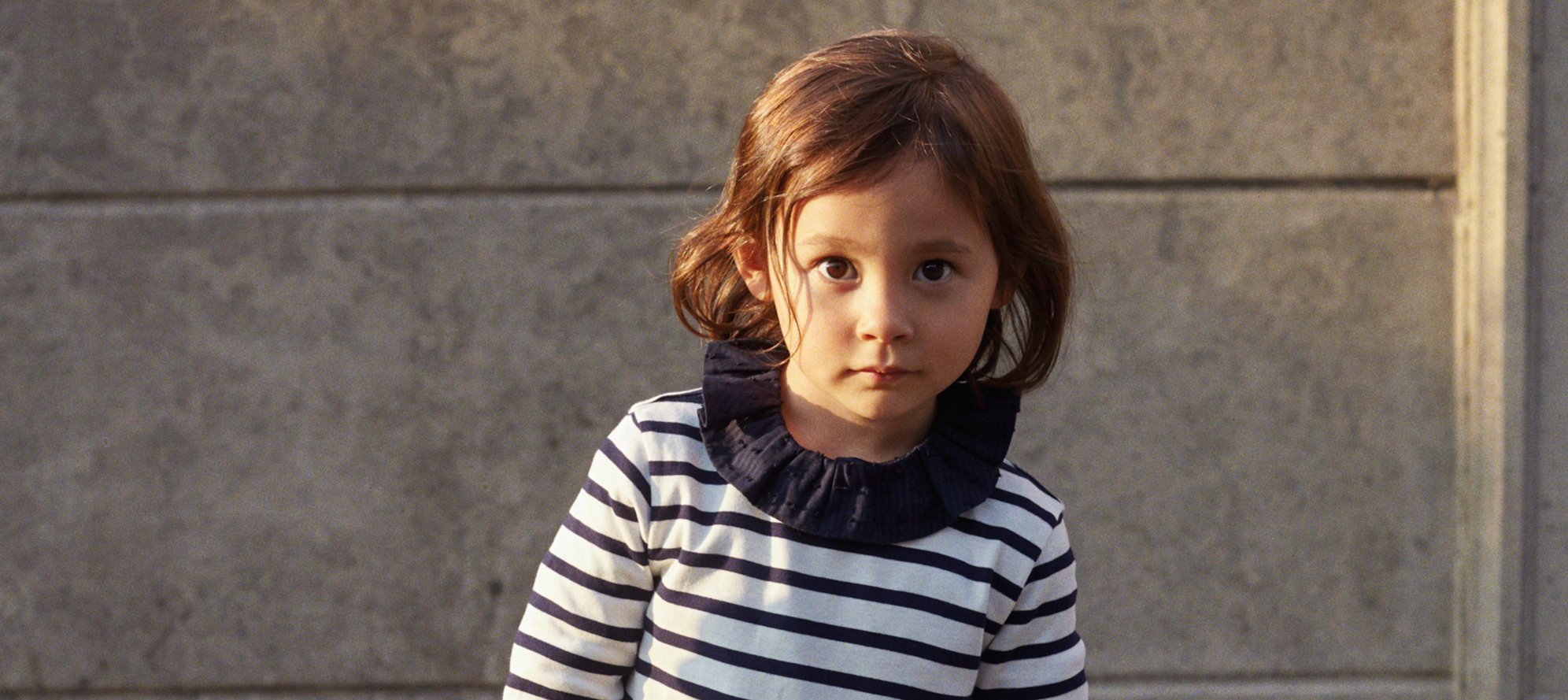 Our advice? Check out this place right away, and don't miss the little cafe by the entry, the ideal Nordic spot to enjoy a rye bread and avocado sandwich, munch on a blueberry cookie or sip an organic coffee. (£2.25- £2.50)
Second spot: a little brother has popped up nearby in Covent Garden (27-29 Long Acre, London WC2E 9LA).
Open Monday to Saturday 10am to 9pm, Sunday 12pm to 6pm