Matchesfashion.com, it's the fetish destination of all respectable fashionistas who grab up cult pieces from the likes of up-and-coming and confidential new designers. To beautifully commemorate the start of London Fashion Week, the site opens its doors to the gorgeous new red brick mansion at 5 Carlos Place, the new fashion hangout in the heart of Mayfair.
On the program of this creative hub, the physical incarnation of the label: launches, classy dinners, exhibitions, talks or even concerts to make the five floors of this townhouse come alive.
A Changing Selection
On the lower level as on the main level, the hottest projects are shown each week, according to inspiration. After the presentation of the capsule collection by Prada and the signature of Kate Moss and Mario Sorrenti's new book, it's on to the up-and-coming French designer Marine Serre to show off her stuff.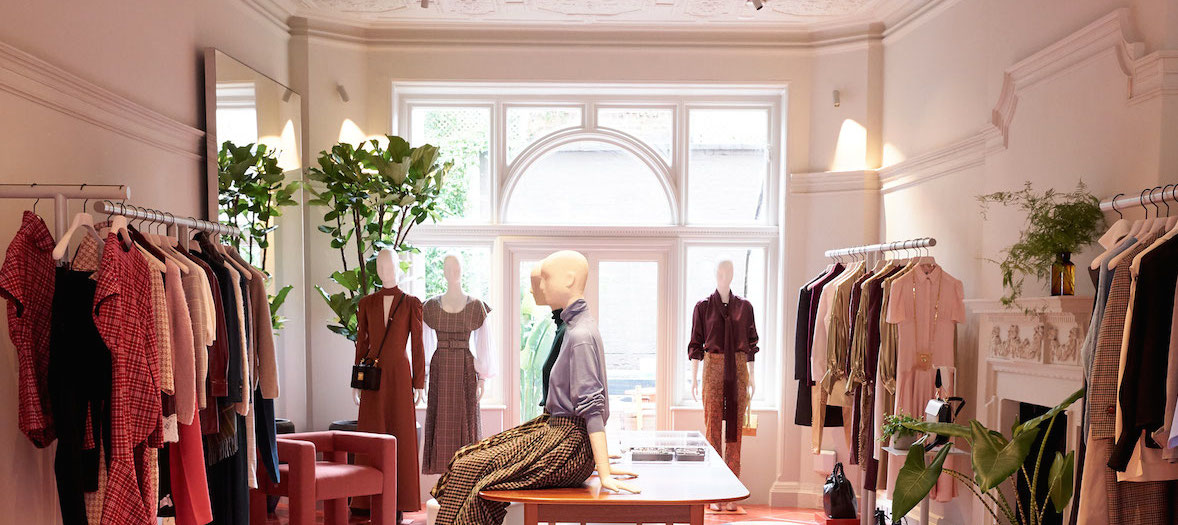 Wanting to put yourself in the expert hands of a personal shopper? Two levels are dedicated to this luxury service, free on appointment. But the hot new thing for Londoners is express access to the fitting rooms: selection your faves on their website without spending a penny, everything is delivered within 90 minutes max to their new space for you to try on. All you have to do is come try it on IRL!
And if it is a match, you don't have to weigh yourself down with shopping bags, they will be happy to deliver it to your home via courrier.
100% Fashion Meetings
To take it all in without moving from your sofa, we plunge into The Collector's House, biweekly podcasts recorded at the townhouse, inviting interesting characters in the fashion world for a conversation. And for some live inspiration, you can attend the meetings In Conversation. The 20th of September 2018, it's Garance Dore who will chat about fashion and vintage next to Gauthier Borsarello, director of style at Holiday Boileau.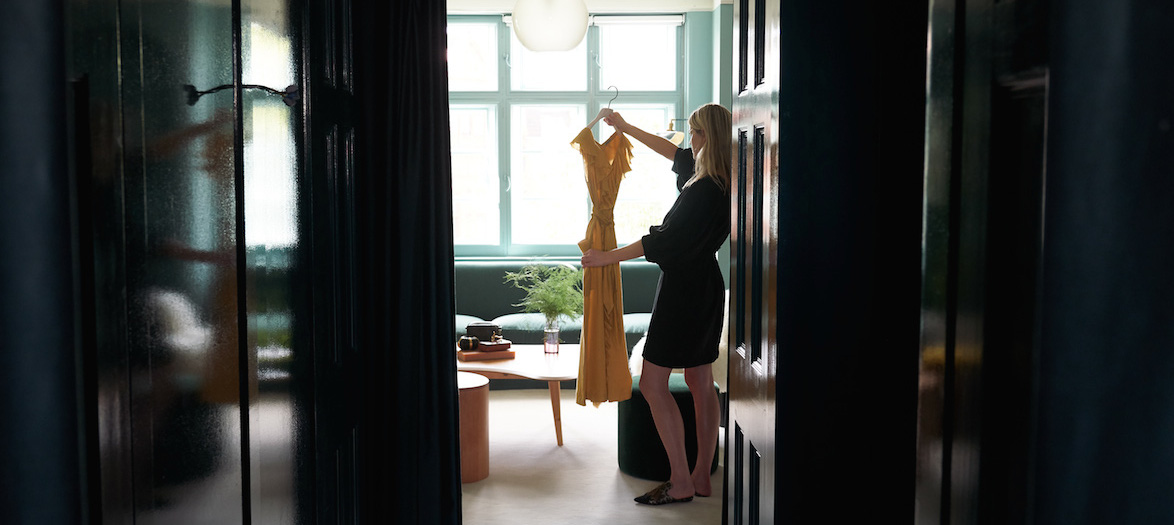 Savoury Expériences
To sweeten it all, the top floor hides away a pretty, sun-filled cafe, that will also change according to inspiration. The Milanese patisserie Marchesi 1824 squatted the space to accompany Prada, but it will soon be the Parisian vegan cantine Maisie's Cafe that will take over with its organic cold pressed juices and colourful salads (from 1- 23 October 2018).
Finally, for foodie experiences, we follow the program of supper clubs! The first, not-to-be-missed, is on the 25 September 2018: the starred Australian chef Skye Gyngell, at the hub of Spring (Somerset House) and formerly of Petersham Nurseries, will concoct an eco-friendly dinner.
Do it tip: follow the experience with a well-earned afternoon tea at the Connaught, right across the street!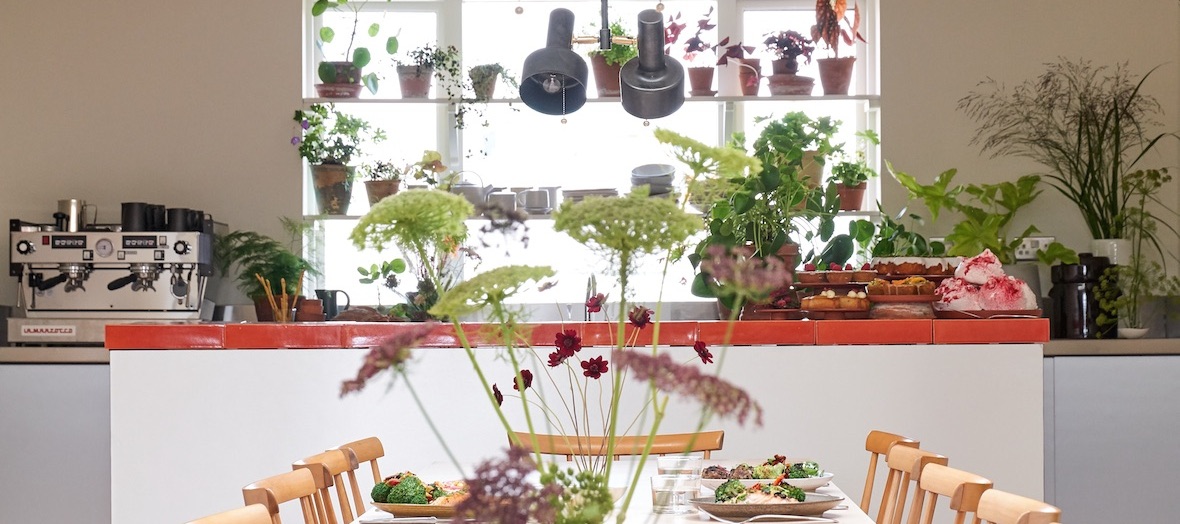 Open Monday to Saturday 10am to 6pm
Reservation for personal shopping shoppingprive@matchesfashion.com - +44 (0)333 3212 167