Yummy mummies, creatives and vetern West Londoners- big news! No need to cross town to get to Shoreditch House.
Soho House has taken over the BBC Television Centre, the iconic building in West London. A hotel, a restaurant, and fab pool....the magic formula by the group with a touch of the 50s/60s, directly inspired by the period of construction of the Helios building.
A quick tour of the new White City House, which opened its doors to members on 21 May.
Splash with a View
The cherry on top is the sublime pool, which sits like a throne on the rooftop with its tiled floor and its bar, acccessible to the club members. The dream spot for spending your summer!
We love: the lounge chairs with a psychadelic print, for flower power sunbathing.
And no excuses if it rains: the House Gym in the lower ground floor is one of the biggest of all the houses (more than 2000m2, nothing but that!), with a 17m long pool for doing laps in style, between courses of yoga and a session in the sauna or hammam.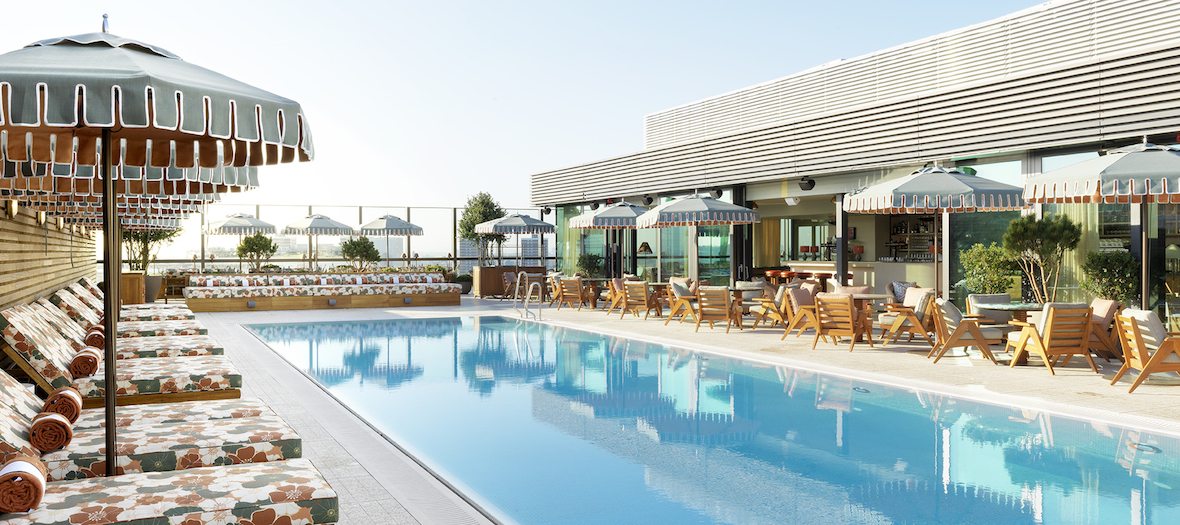 A Retro Hotel
With its very Mad Men ambiance in the rooms mini to maxi (from £100 a night)....we love the mid-century decor, over the top yet discreet, with George Nelson lamps and a modernist wooden mini bar.
The little extra? The entire line of beauty products from Cowshed to grace the bathroom.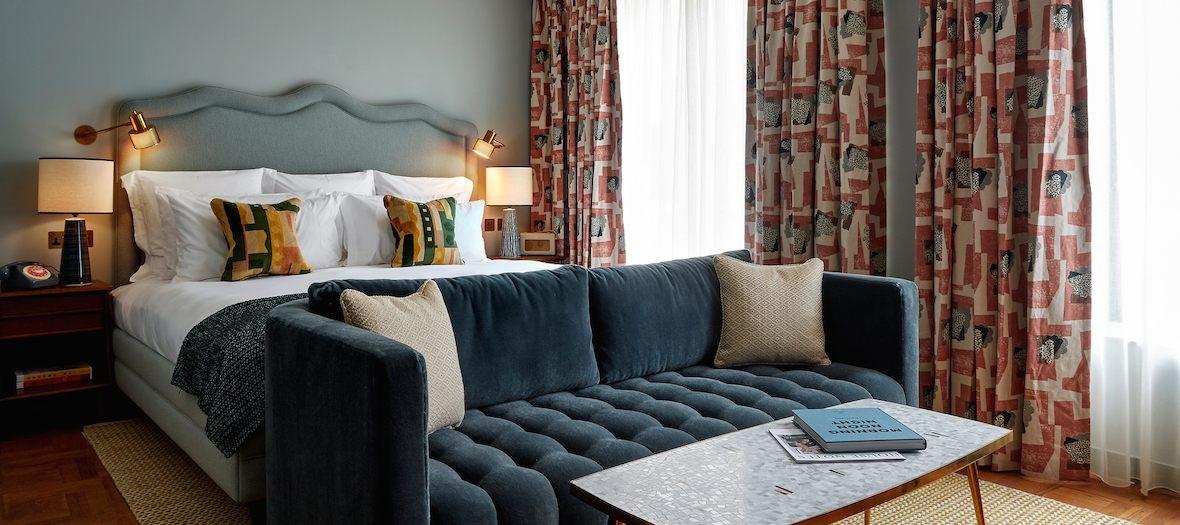 A Chicago- style Restaurant
On the ground floor, head to The Allis, the cool bistrot with a comfort food menu, directly inspired by its cousin in Chicago. Open everyday from breakfast to the last glass, we are happy to come here for a matcha latte (£3) with a slicke of New York style cheesecake with rhubarb (£6) as well as for a veggie burger (£14) and a club sandwich (£12).
Our fave moment: munch on scones and little sandwiches for afternoon tea (£15), that you can pimpe with extra bubbles as well (£25).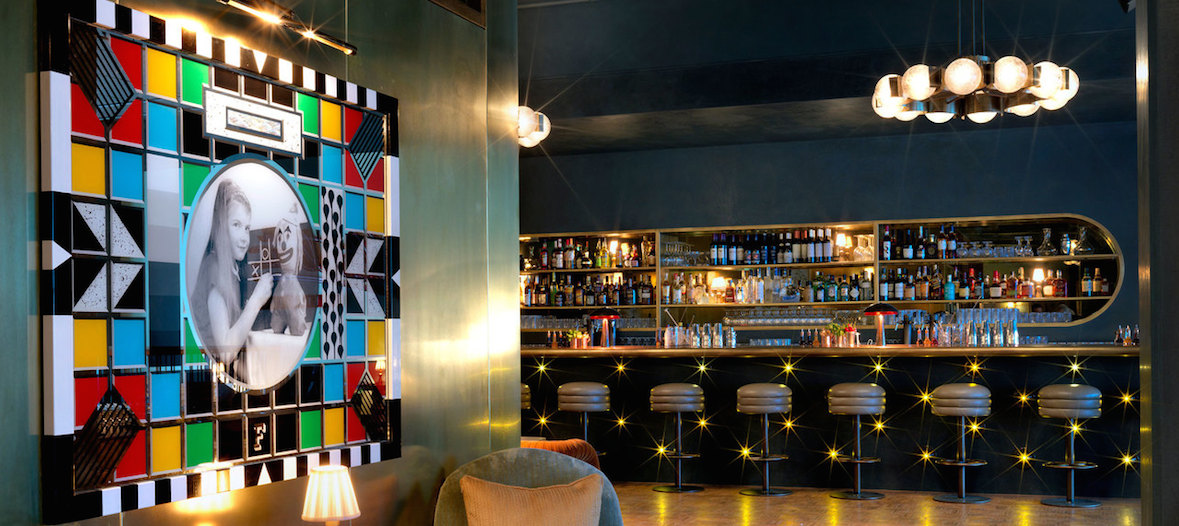 Open Monday to Friday, 7am to midnight, Saturday 8am to midnight, Sunday 8am to 11pm
thealliswhitecity.com
A Super Chic Cinema
The famous Electric Cinema, where we already head to in Notting Hill and Shoreditch, will also be a part of this new space (opening planned for July)! We can't wait to snuggle up comfortably in the big velour chairs, envelopped by a cachemire cover, for a super chic time at the cinema.
Open everyday from 7am to 10pm