Parisians are well-versed in the Experimental tribe, the trendsetting group who has peppered the capital with trendy cocktail bars, hip restaurants and stylish hotels since 2007. Since then, we've seen them popping up hotspots everywhere, from New York to Ibiza.
London has discovered the brand as well, thanks to the two successful bars in Londontown (Experimental Cocktail Club Chinatown and the Joyeux Bordel). The group has now turned it up a notch with Henrietta Hotel, its first boutique hotel that will shake up the calm and touristy Covent Garden, in the heart of London.
No surprise here, its the star interior designer Dorothy Melichzon who collaborated once again with the group. In the 18 bedrooms with a wink to Italian style, we find one-of-a-kind wallpaper, bespoke headboards and mini bars full of housemade cocktails. The perfect place for every self-respecting urban explorer!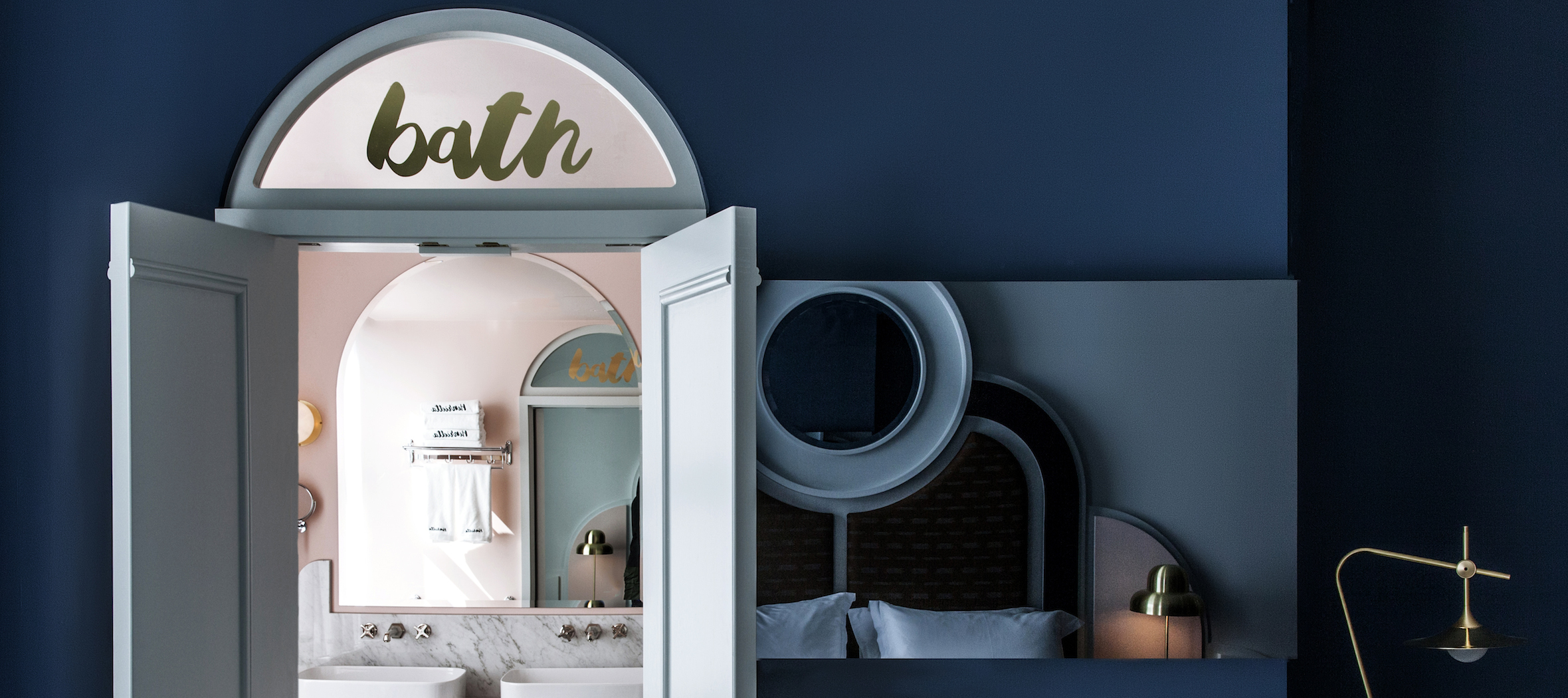 From breakfast to dinner, it's Ollie Dabbous, Michelin-starred chef from his table in Fitzroiva who takes over the orders at Henrietta. Under the glass roof, the French-influenced dishes start with the flavours of the season: eggs Benedict (£9) or housemade granola with goji berries (£6.50) to start your day with style; burrata, nectarine, honey and lemon thyme (£9) and roasted monkfish with mussles, rouille and fennel (£24), for a lunch with a Provencal accent; Ibaiona salami (£4.50) and Nocellara del Belice green olives for apperatif; nasturium and rye tartare (£12) then barbecue lamb with pita brulee (£24) for a chic and protein-filled dinner. Sweet tooths will melt for the summer fruit clafoutis or warm madeleines straight from the oven (£9).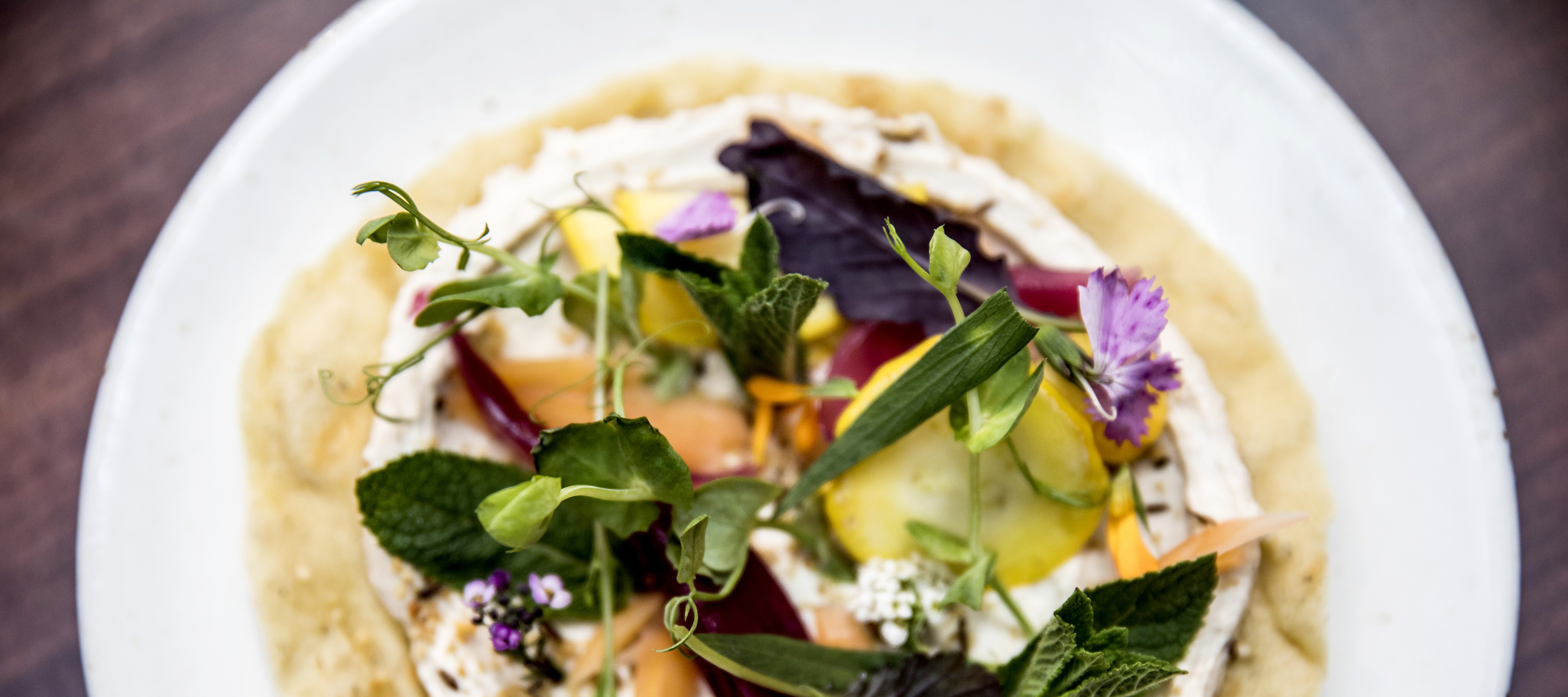 But it doesn't stop here: in partnership with Francesca Zampi (co-founder of The Box), a private member's club not at all like the others has opened in a Georgian house in Mayfair. In the spirit of Soho House, the Chess Club shakes up the traditional club rules. Here, creatives and entrepreneurs are welcome, and will find the magic formula of the group: a fantastic decor (by Fran Hickman), crazy good cocktails and a menu in collaboration with a cool chef (Jackson Boxer from Brunswich House in Vauxhall), for nibbling salads and sandwiches all day. The dream occasion to learn to play chess with the champs from London Chess Classic.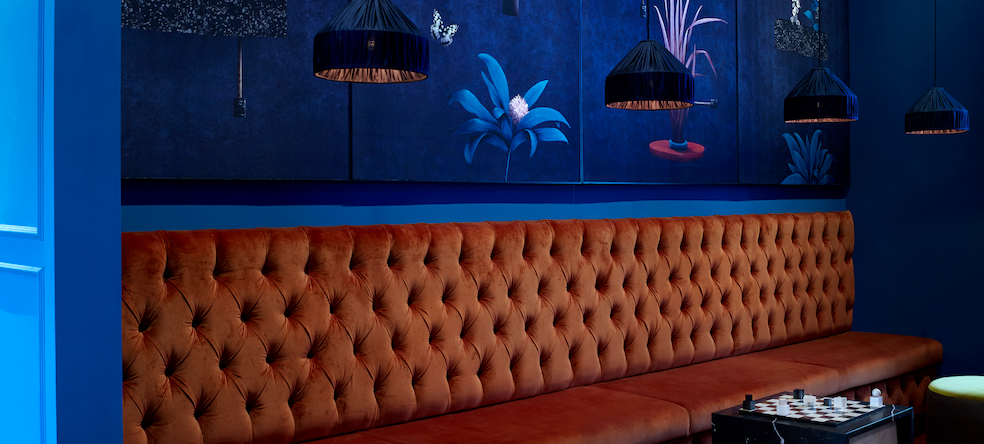 If you are strolling around the neighbourhood, push open the door to try the sophisticated cooking at Frenchie Covent Garden.
Henrietta: restaurant open everyday from 7am to 10.30am, 12pm to 2.30pm and 6pm to 10pm
Double rooms from £250
Chess Club: annual membership from £350. Open Monday to Thursday 8am to 11.30pm, Friday 8am to midnight, Saturday 10.30am to midnight