In the heart of the magnificent Kensington Palace Gardens this little brick house with large windows is a dreamy place. It is not surprising as it part of Kensington Palace which has been for a very long time the residence of the British monarchy. Today one of those houses is Kate and William's residence.
We all dream to trade our small flat for "The Orangery". This place is ideal for a royal tea time. In the master room full of day light you can drink tea and enjoy finger sandwiches while admiring the perfect white mouldings and the marvelous garden view.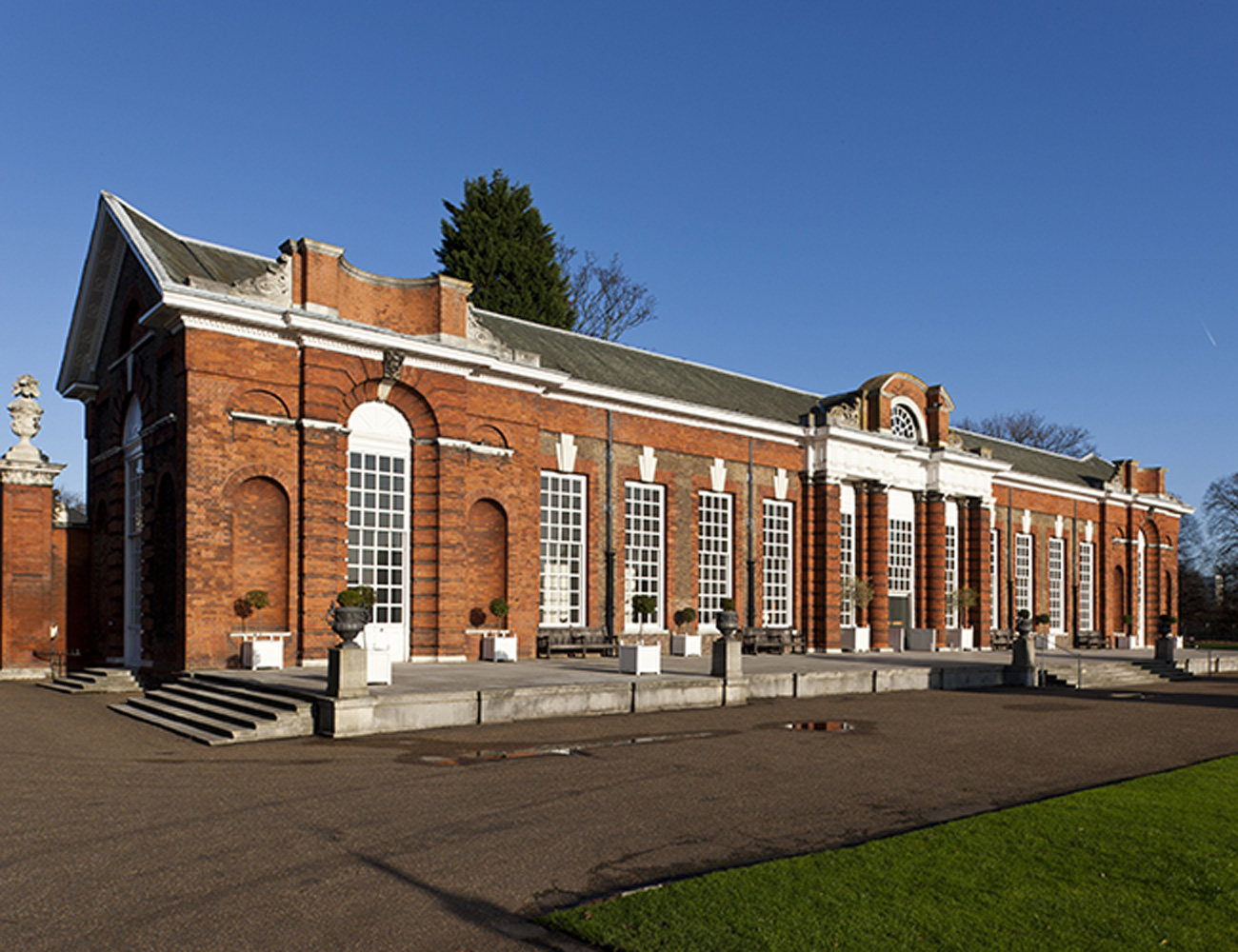 Tip: to feel closer to the royal family, you can go for the Royal Afternoon Tea served with Champagne.
We love: the exhibition "Fashion rules" in Kensington Palace. The concept is simple: 5 rooms dedicated to the most beautiful dresses of the Queen, but also of Princess Margaret and Lady Di. You'll get the chance to see 21 haute couture dresses from the 50's to the 90's. This will give you some inspirations to trade your jean + trainers style to something more "royal".
We a crazy for: looking around for the royal family members between two bites of delicious scones.
Afternoon-tea : 26£
Opened every day from 10am to 5pm