The annual headache has arrived....Bad luck, it's your turn to organise the office Christmas party! It has to be cool, trendy, but in a central location and it even has to please James in accounting. Oh yes, and not already booked. Well, since it's almost Christmas, the Do it in London team has done half the work for you and have found you three amazing options to get points with the big boss.
The Most Sporty: Social Fun & Games Club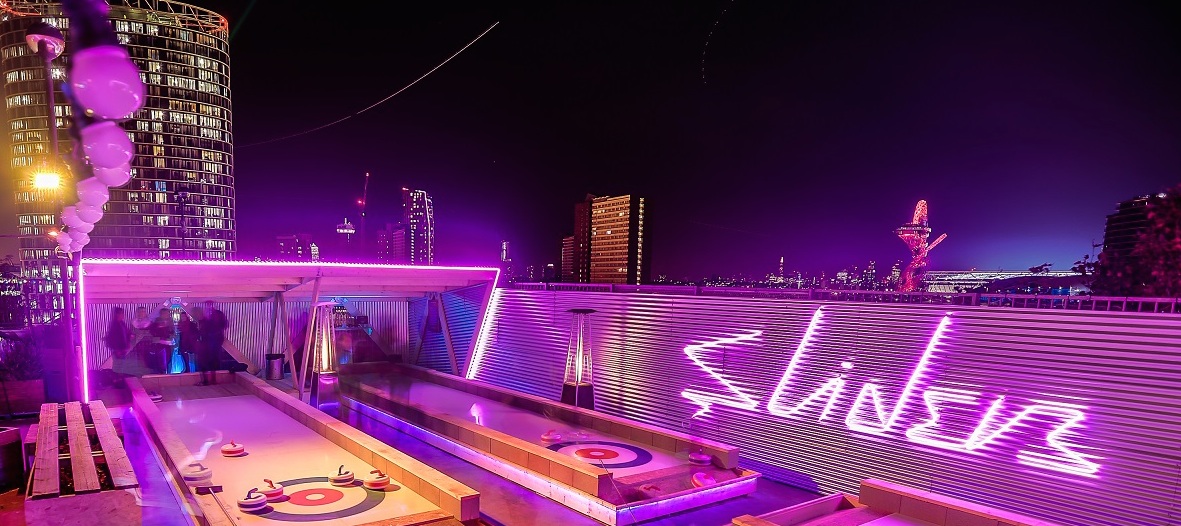 A bit of sport, a bit of music, a very 80s/ totally kitsch ambiance—make sure you wear your golden jumpsuit- a decadent raclette with Jimmy's Lodge, a huge platter of deli meats or a veggie burger with halloumi from Crazy Pig and amazing cocktails...This should surely please everyone!
The group for Rooftop Film Club has taken over a....rooftop in East London with 6 curling rinks, a winter cousin of bowling direct from Scotland. Prviate hire the rinks for your fete.
A great way to occupy a good part of the team, while the rest are occupied with ordering cocktails from the vintage ski lodge style bar, or warming up by sipping a mulled wine in your private igloo with a panoramic view.
On the West side of town? Check out their second address, Queens, where you will find 8 curling rinks and mythic burgers from Meatliquor. The most difficult? Chosing between the two locations!
Curling: from £10/ person. Igloo rental: £40 for 90 minutes, 8 people maximum
Reservation for groups of more than 17: michelle@sliderscurling.com. Reservations advised but not obligatory.
Open Tuesday to Friday, 5pm- 11pm, Saturday 12pm- 11pm.
Queens: Open Monday to Thursday 10am to 11pm, Friday and Saturday 10am to 12am, Sunday 10am to 11pm
The Most Unusual: Winter House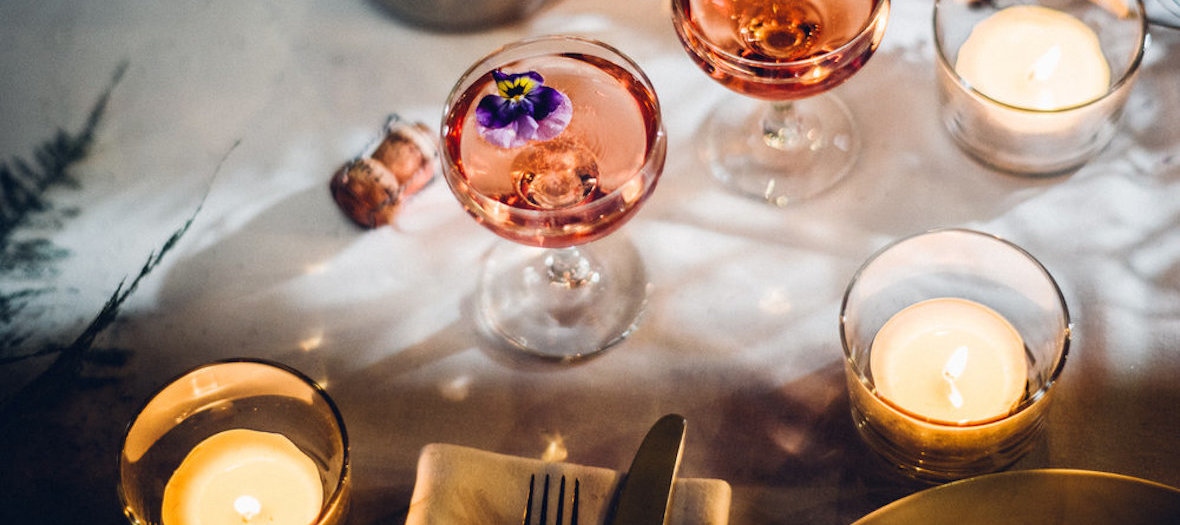 Bourne & Hollingsworth, the trendy group behind unmissable restaurants and events, launches Winter House in an impressive church from the 19th century in the West End, for a stylish ephemeral experience on Shaftesbury Avenue.
In the grandiose hall, you sit down for a 3 course banquet (smoked salmon, beetroot in salt crust and horseradish, beef with merlot and celery puree, chocolate truffle tart with caramel cream....). Or to see and not be seen, you can book one of the three balconies that hang over the hall for a dinner under the candlelight.
Super mystical: the subterranean crypt that has been transformed into a cocktail bar to sip cocktails while listening to the DJ.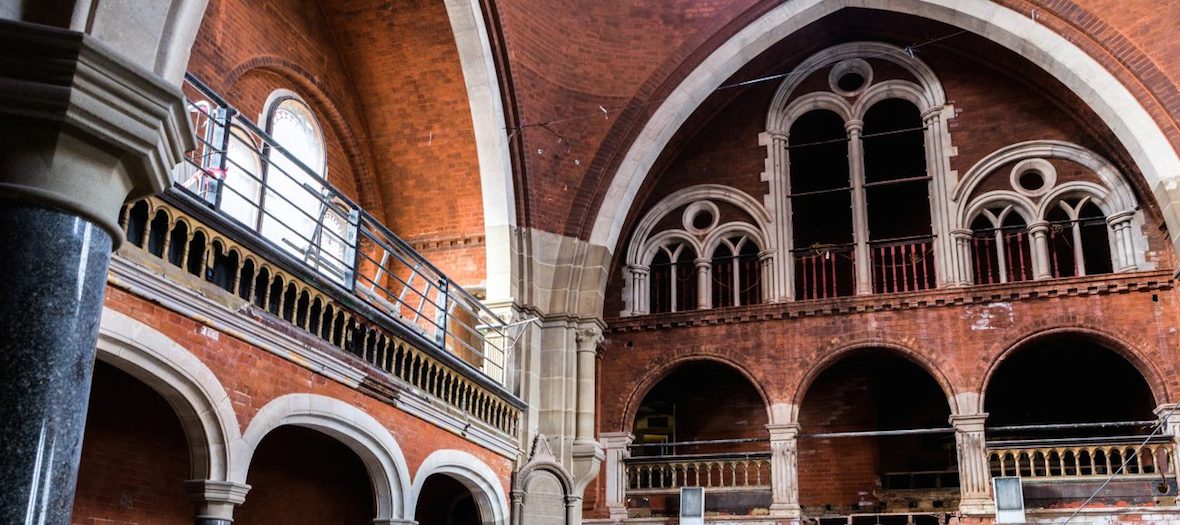 Ultra flexible: you can hire the entire enchanted universe for your office with a seated banquet (120 people) or a standing cocktail evening (500 people). But it doesn't stop there, they have thought of everything: private dining rooms for smaller events (35 people) or crazy nights in the crypte (180 people)-- it's up to you to decide!
A piece of advice: don't want to go with the whole office? Go for a date- it's great for two too!
23 November to 23 December 2017
Restaurant: 3 course menu, Tuesday to Saturday 12pm to 3pm, and from 5pm for dinner; £55 per person
Crypt: Tuesday to Saturday from 5pm
The Most High Up: Woody Bear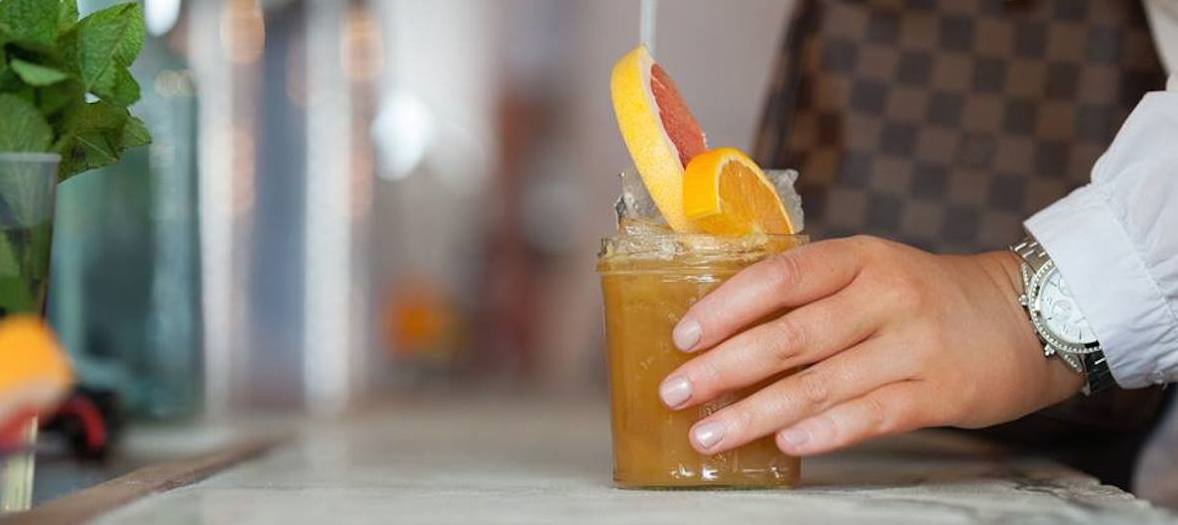 Not far from Marble Arch, you'll find the winter rooftop far from the craziness of Oxford Street below. A cozy program in a chilled atmosphere where you can heat up with an eggnog.
Fans of wheat, this is your paradise: in charge of the kitchen is the cool street food team Madame & Monsieur with a few Frenchie specialties! You can munch on the French (toastie with emmental cheese and ham, £7) or the Swiss raclette and mountain ham (£8). For the ultimate in decadence, go for the giant melty mound of Mont d'Or cheese, 3 kilos to share! (Pre-order only, £99, add fresh truffles for £5). Sweet tooths will find it impossible to pass up the Carambar creme brulee (£4), which is totally regressive.
And last but not least: good news, you can private hire the place for 20 to 100 people to organize a Christmas party. As a bonus, you can even try to make your own Hot Gin Punch and Old Fashioneds with the special cocktail machine.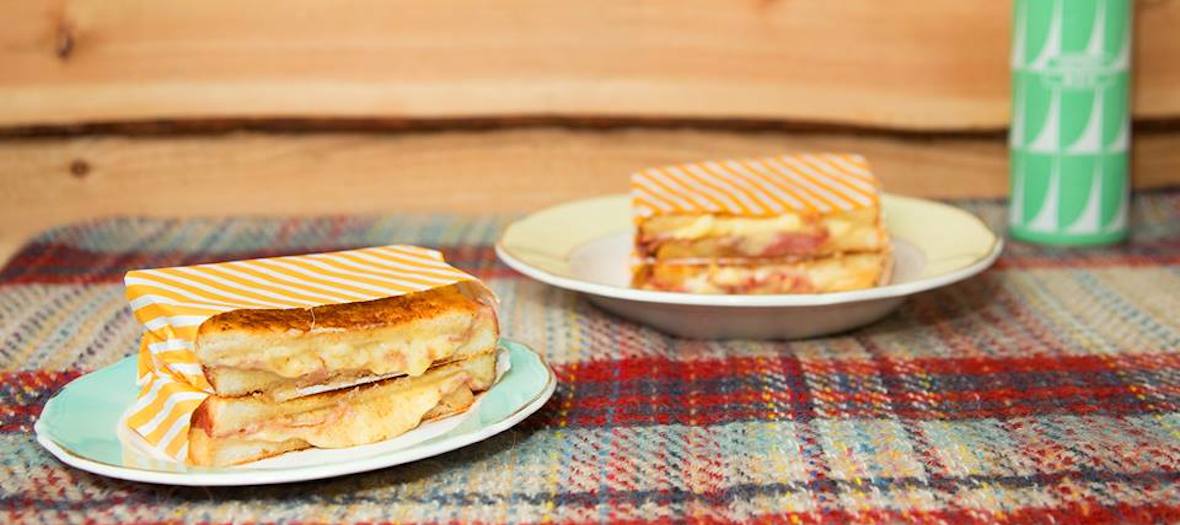 Open Wednesday to Friday 5pm to 10pm, Saturday and Sunday 3pm to 10pm
Reservations by email (20- 100 people): hello@woodybear.london