Smack in the middle of the bustling Old Spitalfields Market, a unique boutique has come to enrich the space between antique dealers, vinyls and decor boutiques: Kitchens.
The umteenth street food joint in East London? No, better than that! This time, the starred Portuguese chef Nuno Mendes (formerly of Viajante, Chiltern Firehouse, Taberna do Mercado) has brought together the best restaurants and pop-ups of the moment to open their stand in a dedicated island of black, gold and Edison bulb lights.
The result:  ten trendy cuisines, with super varied menus that will never bore you. In this joyful melting pot, you will want to try absolutely everything: crazy mexi-Brit tacos from Breddos Tacos; middle easter plates full of colour from Berber & Q (cauli shawarma and tahini, £5); baos with fried chicken and celery slaw, green chili, coriander and spicey mayo from Yum Bun (£4); bagel with crunchy herring (£8) from Scandi-cool Rok; comfort food meaty reicpes from Flank (beef cheek crumpet with marmite and peanuts, £9) or the shengjianboa dumplings with pork and pear that melt in your mouth (£6.50) from Dumpling Shack.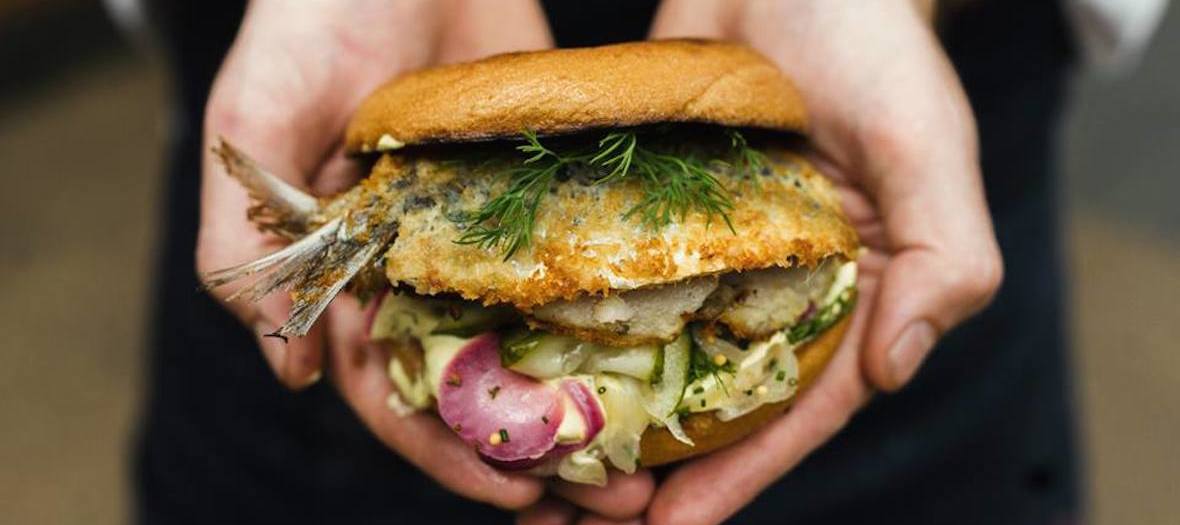 To finish on a sweet note:  we love the totally decadent ice cream sandwich from Happy Endings (£4.50) with strawberry, marshmallow and shortbread with chocolate.
Savour it all while sitting at one of the long tables during a shopping break or simply a takeaway to pimp your lunch break.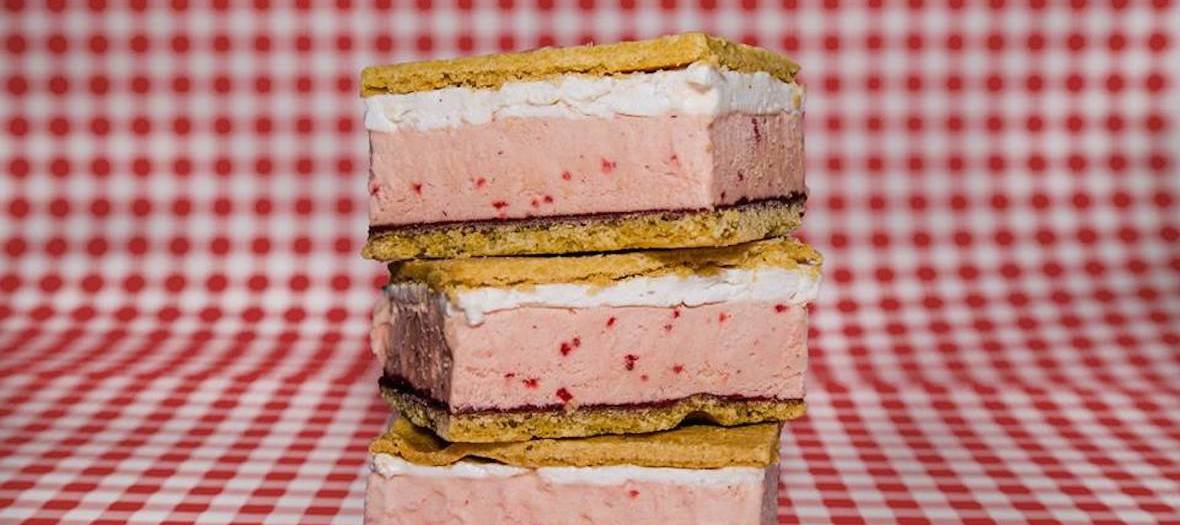 Open Monday to Friday 11am- 8pm, Saturday 11am- 6pm, Sunday 11am- 5pm