Grab your friends for a healthy bite at Jusu Brothers ! Although the name sounds a bit Japanese the menu is super healthy and full of green juices, detox salads and energy balls.  All the things you dream of having on your plate when you drool over the IG accounts of the most fashionable green bloggers.

In the super zen and streamlined atmosphere of Jusu Brothers, there is an abundance of Instagrammable choices. It's fresh, it's organic, and it's full of superfoods ! We love the Aloe Cure juice (orange, mint, and aloe water), the kale slaw (so alkaline!) and the delicious chia pudding with almond milk and agave. So good that you almost forget that it's healthy.
Our advice : Jusu Brothers is the perfect spot for a detox brunch after an over-spirited evening !
Open Monday to Wednesday, Saturday and Sunday, 10am to 6pm and 10am to 8pm Thursday and Friday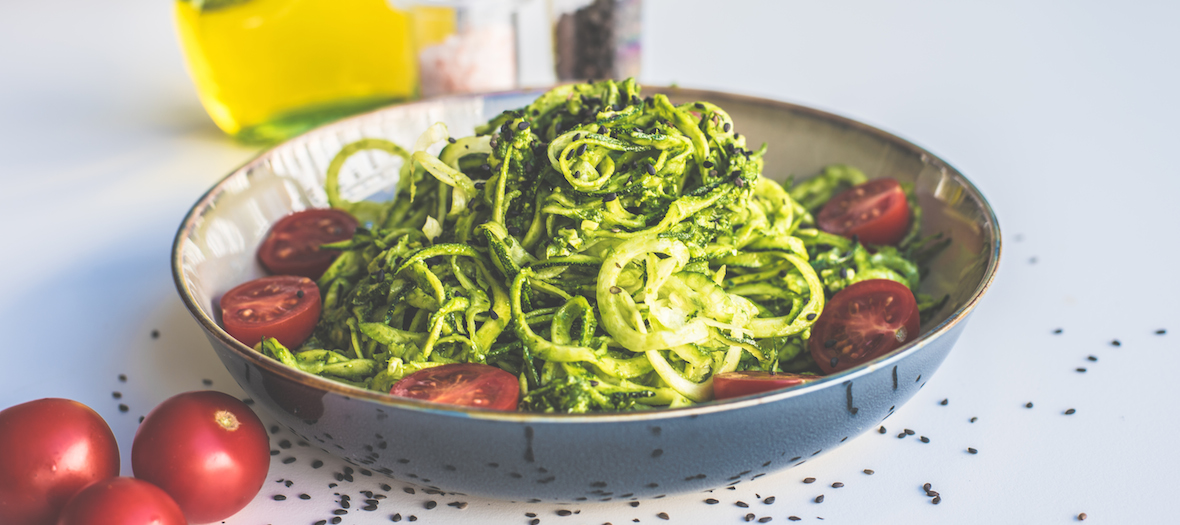 © Photos: Jusu Brothers