Need a break ? Try Book & Kitchen : a hybrid book shop serving tea in contemporary cottage style decoration, situated right off Portobello Road.
Muna, the owner, selected all different kind of books : fiction, travel, poetry, cooking. She displayed the books on lovely bookcases like in a little doll house. This book shop/tearoom has two floors where you can stop buy to have a bite to eat (soups, quiches and home made cakes) then take the time to read and forget about time seated in theses lovely flowery chairs.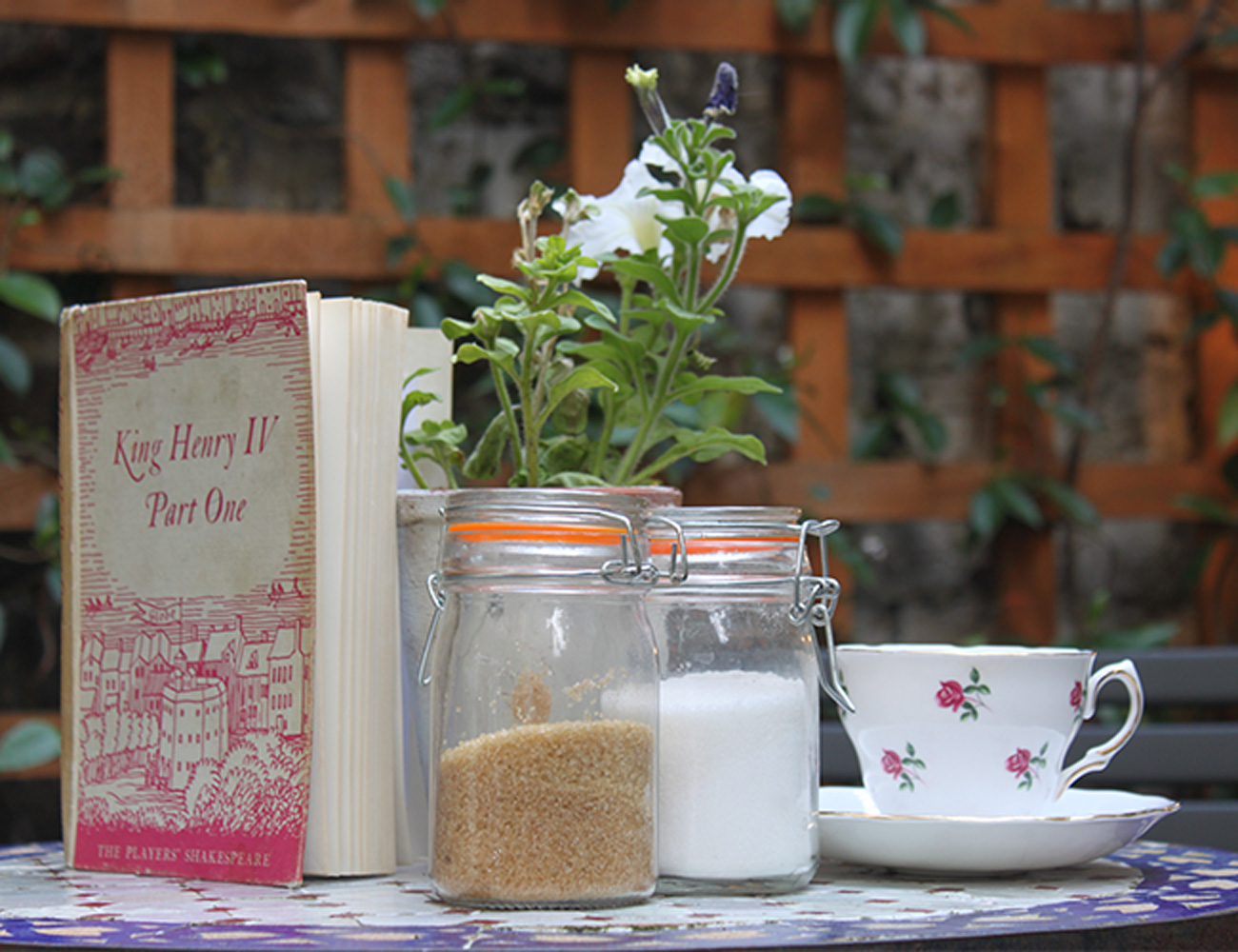 Well done: this place is "kids-friendly" , kids can play, read and draw while during your literary/delicious break.
We love: the hidden garden, ideal spot to tan while drinking an iced tea.
We are mad for : this hybrid cocoon is also opened in the evening : quality conferences, live concerts with friendly prices.
Opened from Tueday to Saturday from 10am to 6pm. On Sunday from 12pm to 6pm.