We've already told you about Carousel here, the cool chef residency started by the Templeton cousins who stir up the London food scene from their cozy corner in Marylebone.
Every week, a talented new chef comes from one of the four corners of the planet to take over the orders in the open kitchen. And good news- from 7 to 18 November, it's Parisian fave Au Passage who will take over dinnertime!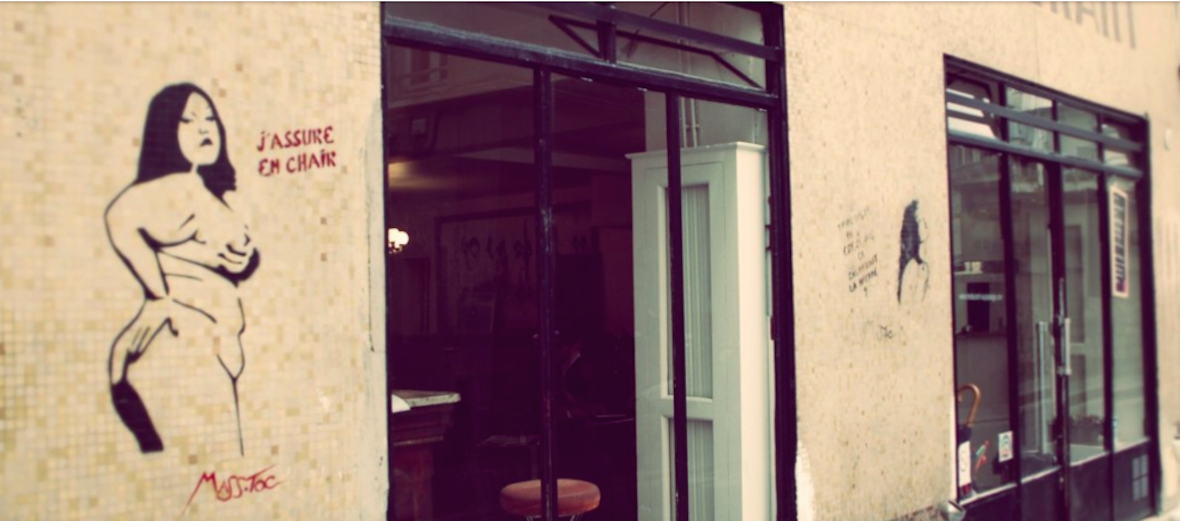 The crazy Parisian from the 11th quarter starts with his small plates from the market:  meats to share, bread, butter, and housemade charcuterie.  A fantastic mix on a plate, all washed down with gems from his natural wine cellar.
Check out the automnal menu conconcted by the young Texan chef Dave Harrison, which might just make you salivate:  cauliflower, smoked almonds and trout; venison, radish, celery and quince; mallard, pumpkin, citrus and cristalized hazlenut or walnuts with meadowsweet and chickweed, with a goat milk ice cream.
Places will sell out in two seconds, so book quickly directly through the site!
Four course menu:  £39.50, without drinks or reservation fee.  Reservation and prepayment necessary.
From Tuesday 7 to Saturday 18 November 2017; one service per evening at 7.30pm
Otherwise, if you are passing by during lunch hour, don't pass up the chance to have the lovely weekly menu by Ollie Templeton, the cousin-chef, trained at Moro (cuttlefish, smoked ceps and seawood broth or salt crusted beetroot, cream and chervil- tempting?)
Lunch from Tuesday to Saturday, 12pm to 3pm, no reservations