That's it, Christmas craziness is upon us and London is full of Christmas spirit as soon as the pumpkins have been put away: streets lit in fairy lights, shop windows, Christmas parties….impossible to escape it! To put you straight into the Christmas spirit, Do it in London has tracked down 3 cool DIY workshops to help you on all fronts.
For Professional Looking Decorations
Forget the cheesy wreath decorated with pine cones and artificial snow-- Nik Southern, part of the new wave of cool florists in East London, will show you how to update your look.
The workshops done in her boutique, Grace & Thorn, are always super cool. The 8 December, she is taking over the very hip Townhall Hotel in Bethnal Green to help you learn how to create your own Christmas wreath with gorgeous fresh greenery. And accompanied by music, if you please!
We love: the great lunch at the Corner Room that follows the workshop.
Not available? Other sessions will take place before Christmas, in West London and in the East (7 December in Chelsea at 12.30 or 15.30 and 7 and 14 December in Hackney from 7pm to 9pm)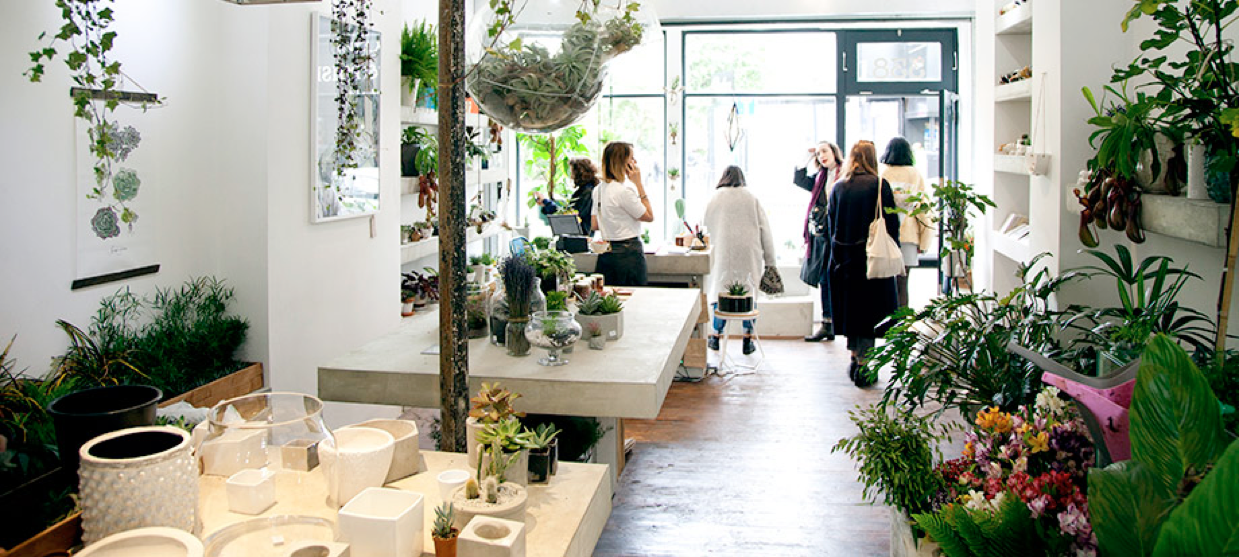 8 December 2016, workshop from 11.30- 1.30pm then lunch from 1.30pm- 2.30pm
£100 for workshop and lunch
Townhall Hotel
Patriot Square
London E2 9BF
townhallhotel.com
Grace & Thorn Hackney
338 Hackney Road
London E2 7AX
0207 739 1521
graceandthorn.com
For a Nearly Perfect Dinner
To celebrate the launch of its book Cook Book, Fortnum & Mason is treating Londoners to a series of classic and chic workshops this month. The perfect workshop to help you swan about in front of your Christmas guests? "The Perfect Turkey." No excuse to mess up dinner, the chefs from this London institution will share their secrets from A to Z: preparation, cooking, carving….in their dedicated kitchen on the 1st floor.
If you end of year mission is more about organizing the New Year's festivities, don't panic. Another workshop is dedicated to that the following week.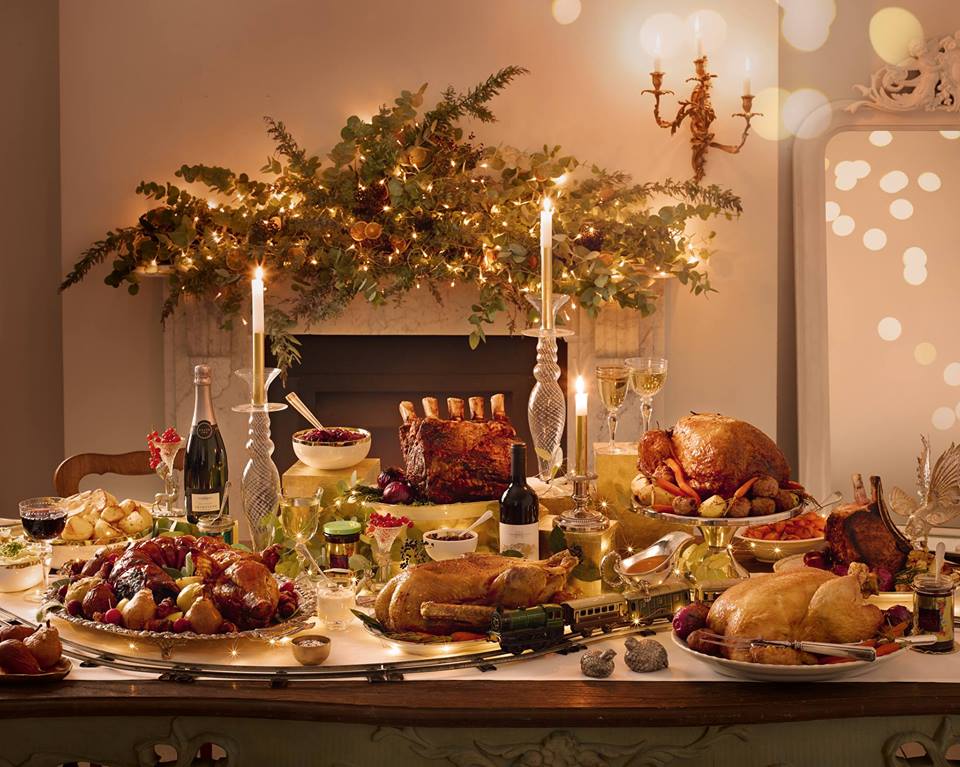 "The Perfect Turkey": 6 December 2016 from 6.30pm to 7.30pm, free entry with reservation
"The Cook Book – The Perfect New Year's Dinner Party" : 13 December from 6.30pm to 8pm, free entry with reservation
fortnumandmason.com/events
Fortnum & Mason
181 Piccadilly
London W1A 1ER
020 7734 8040
fortnumandmason.co.uk
For Gifts (Almost) Too Pretty to Unwrap
Forget the terrible glittery deer wrapping paper, done at the last minute on Christmas Eve, and learn how to draw your own gift wrap with Hato.
This group of graphic designers and printers will welcome you in their Hoxton studio for a lesson on prints, which will turn your gifts into works of art! You will leave with 10 sheets of thick, A2 paper, completely personalized. This year, the children won't be the only ones who prefer to play with the paper more than the gift!
Not yet found the perfect gifts? Check out our selection of pop-ups for stylish Christmas gifts.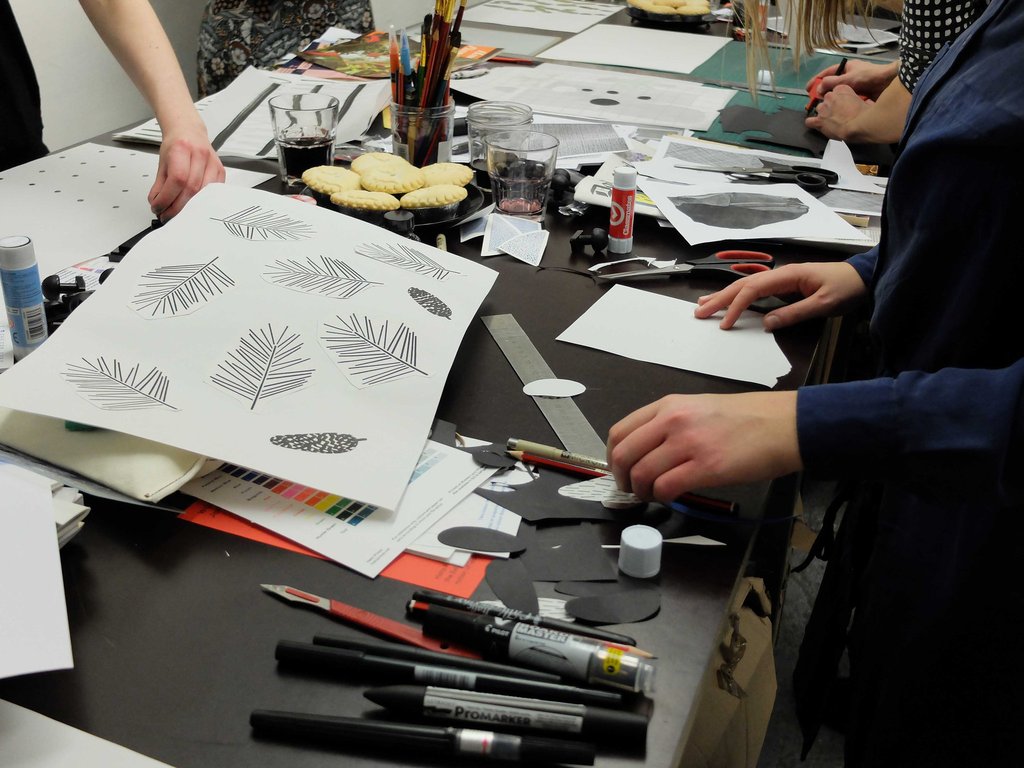 7 & 14 December 2016 from 7pm to 9.30pm
£35 per person, reservation online at Hato.co
Hato
6a Scawfell Street
London E2 8NG
hato.co