One of New York's most beloved designers, Anna Sui will have her first UK retrospective this May at the London Fashion and Textile Museum. Known for her wildly colourful printed textiles and outrageous colours, this is a fashionista's exhibit not to be missed.
Celebrating both the creative vision of Sui as well as American fashion, Sui herself was instrumental in joining together the forces of fashion, art, photography, music and design in the early 1990s. The exhibition traces her creative process and showcases her fashion and interiors collections and collaborations. Over 100 head-to-toe looks are on display, such as the mod Carnaby Street school girl looks worn by Linda Evangelista and Naomi Campbell in Sui's first runway show in 1991, all the way to the cheerleader and cowboy looks modeled by Gigi and Bella Hadid in 2017.
Arranged by theme, the exhibition explores Sui's favourite characters: the rocker, the schoolgirl, the punk, the goth, and the bohemian, along with recurring motifs, which Sui thoroughly researches to create her detailed fashion stories in each collection.
Be sure to book in early for the free events- like the Anna Sui Highlights tour, a museum-guide let event through the highlights of the exhibition (1pm every Wednesday and Friday from 31 May).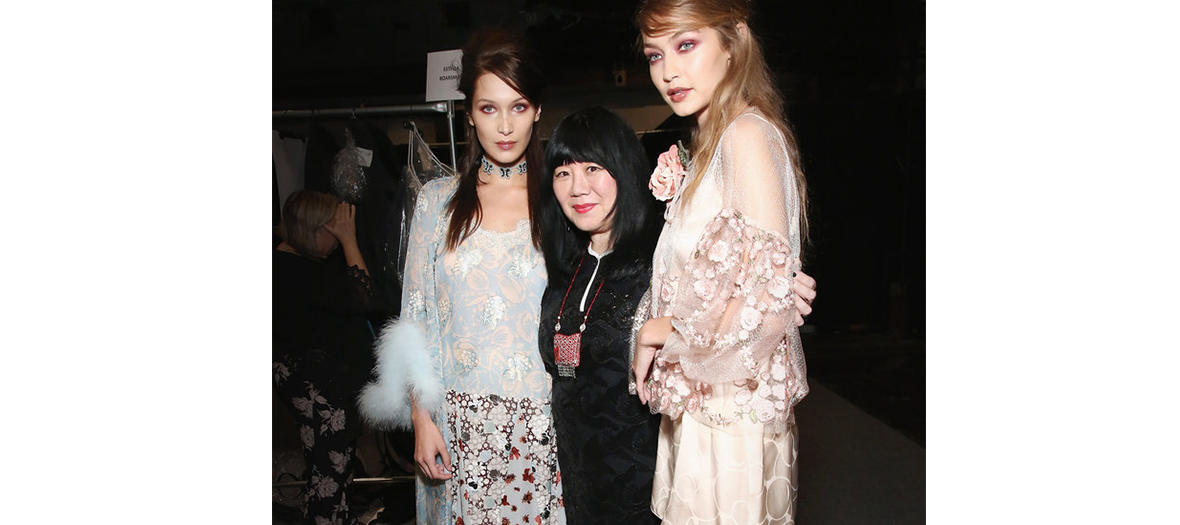 From 26 May- 31 October 2017
Open Tuesday- Saturday 11am- 6pm, Sunday 11am- 5pm, late night Thursday until 8pm
Ticket prices: £9.90 adults; online booking recommended