Dive into the poetic universe of Winnie the Pooh at the Victoria & Albert Museum. It's the cool and playful activity to do right now, totally kid-friendly, amusing for adults as well as children!
Born from the imagination of the author A.A. Milne and the illustrator E.H. Shepard, the bear makes his first appearance under the pen of the first and the pencil of the second in 1926.
A bit of history: the most important exhibition consecrated to the bear crazy about honey, it retraces close to a century of archives with over 200 pieces from the 20s to today. Original manuscripts and sketches, ceramics and fashion creations inspired by the famous character and even toys are on display. The exhibit is a fun way to discover all the nursery rhymes that have since made it around the world.
Just like you were there: kids can joyfully walk in the Hundred Acre Wood, the illustrated forest from the stories. Inspired by that of Ashdown in East Sussex, the immersive theatre about the adventures of Winnie and his gang was reconstituted by the scenographer Tom Piper, in collaboration with Ian Farlie (RFK Architects).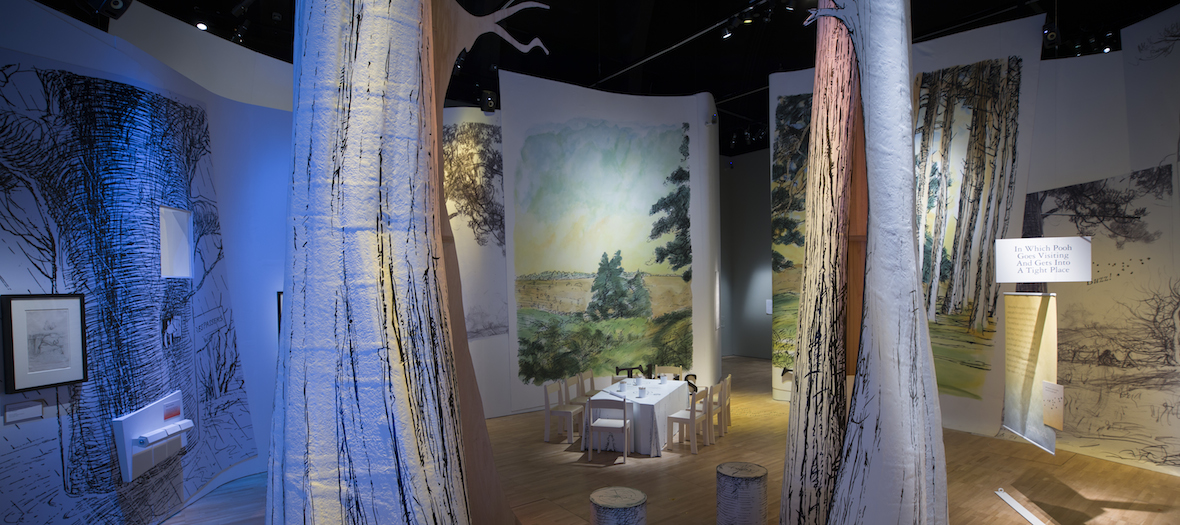 Join in: liberate the creative genie of your minis with the free workshops organized by the V&A. Shows with music and puppets (Saturdays at 11am, 1pm and 3pm) or the creation of your own mobile inspired by Winnie's journeys (Sundays, 10.30am to 5pm). The good news? You don't even have to book!
The goodies: a whole collection was designed for you to be able to take a little piece of the exhibition home with you. We love the lip balm...with honey, of course!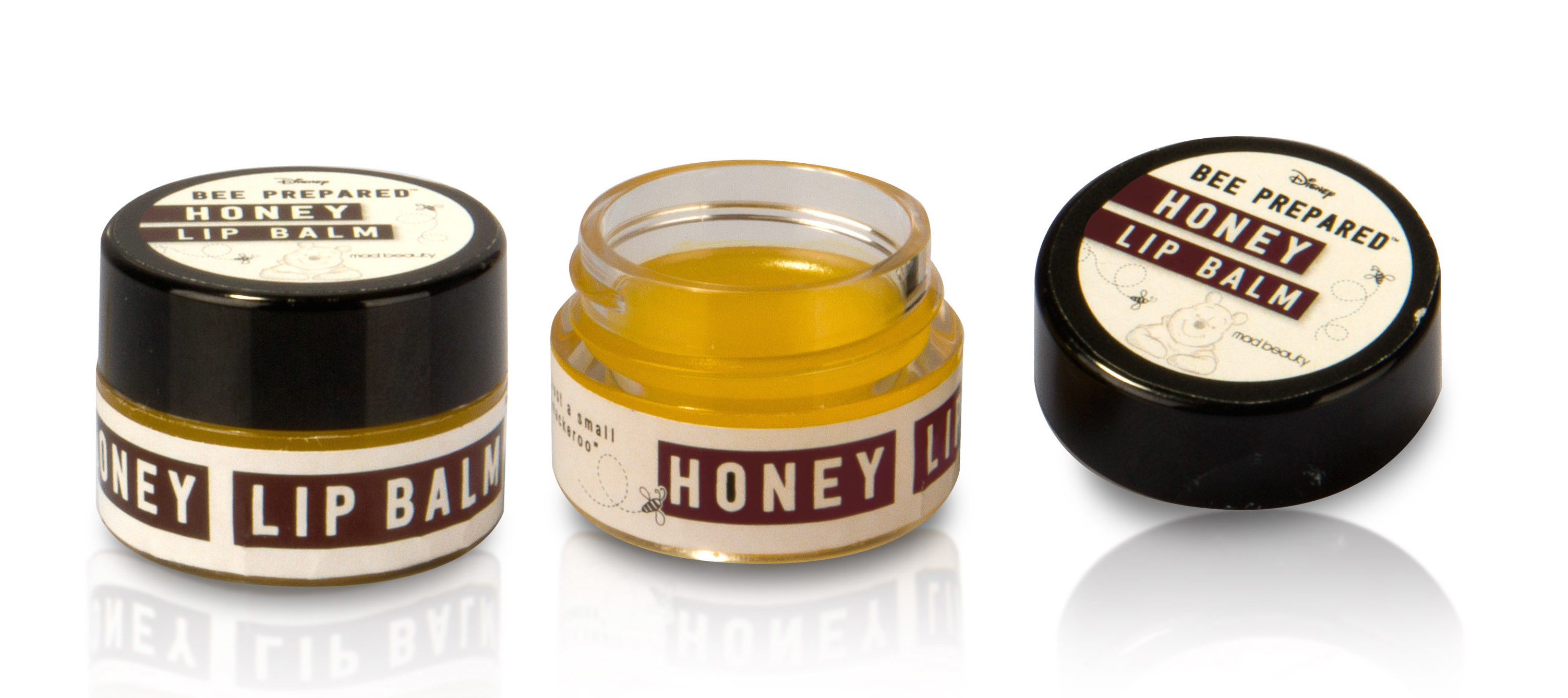 Galerie 38 - Until 8 April 2018 - Everyday from 10am to 5.30pm, late on Friday until 9.30pm. Tickets: £8. www.vam.ac.uk