Spread across seven floors of a redesigned parking garage, the new culturel hot spot of Peckham is ticking all the boxes. In the same spirit as Pop Brixton (not astonishing, as the same group, Make Shift, is behind both projects), this new melting pot space offers more than 70 independent creative projects a nest to grow their business.
A real breath of fresh air for this totally artsy 'hood south of the Thames, as besides five levels of studios, ateliers and co-working spaces, two floors are open to everyone. Here are some of the good reasons to run and have a better look at the creativity found here:
Have a delicious bite to eat from the super variety of street food stands that have set up shop. Are you a super healthnut that prefers a bowl of rice and raw fish (£8) concocted by Lords of Poke? Or 100% vegan pizza from Pickywops? Duck lovers will love Canard, by the Frenchie who has reimagined duck as a burger or a gooey croque-monsieur? No need to find a spot that appeals to the whole tribe, here everyone can choose what she likes. To wash it all down, check out the Near & Far cocktail bar with its Palm Springs atmosphere.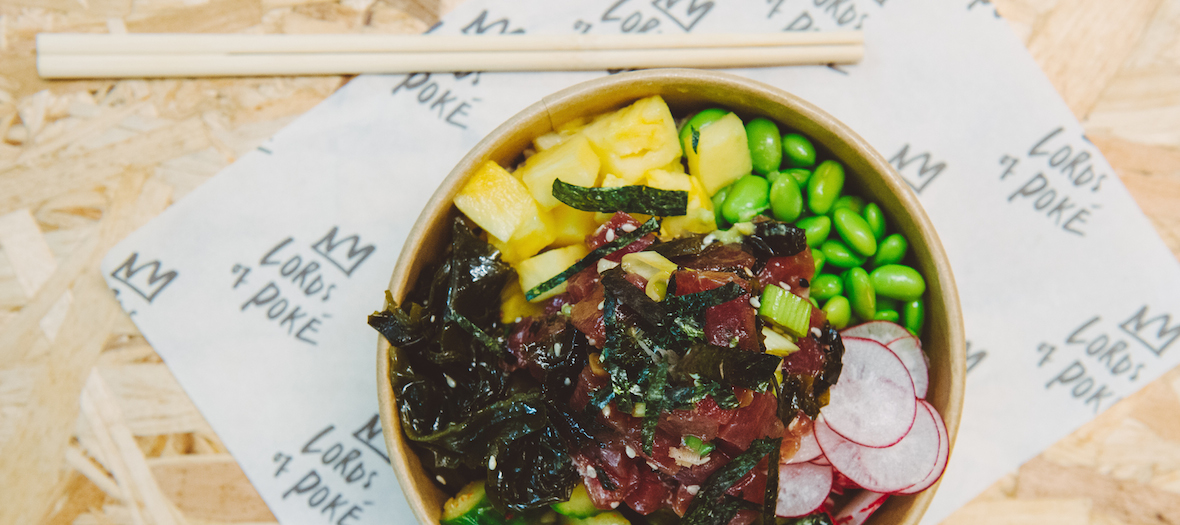 Open your chakras and try out some meditation, thanks to the yoga courses by Level Six (from £14), before offering yourself a new look from the hair salon of Tracy Cahoon, Cahoona's Hair Club (from £30).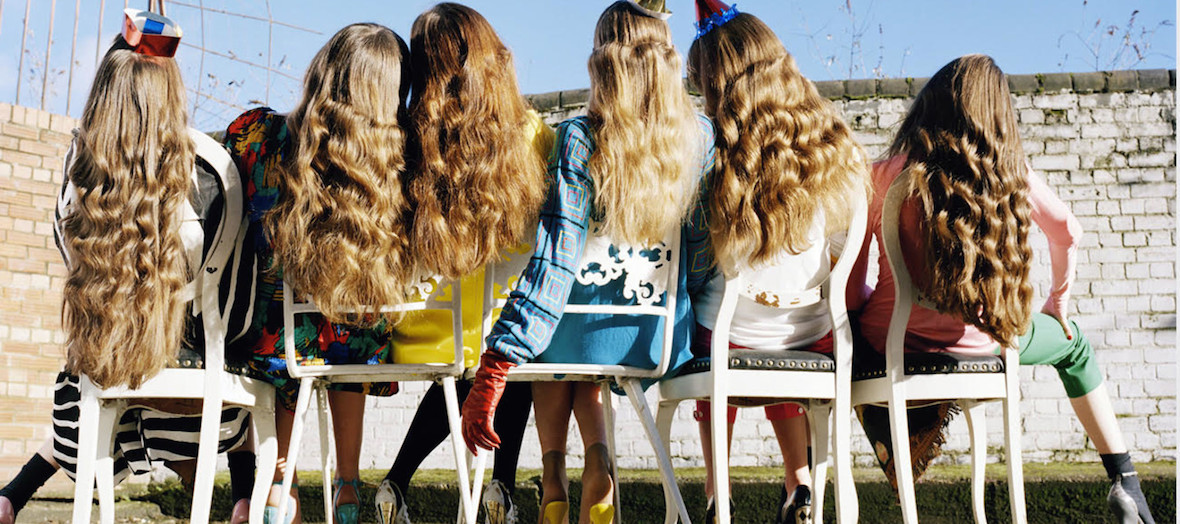 Try our your hidden artistic talent: learn everything there is to know about pottery with the courses by The Kiln Room for wanabee artisans (from £85); pretend you are Irving Penn and learn to make old-school silver photographs in the darkroom with Bright Rooms; or even try your hand at serigraphy in the 3rd Rail Print Space studio, who has made a special tote by by the pop artist that everyone is talking about, Camille Walala- all you have to do is handprint it. So chic.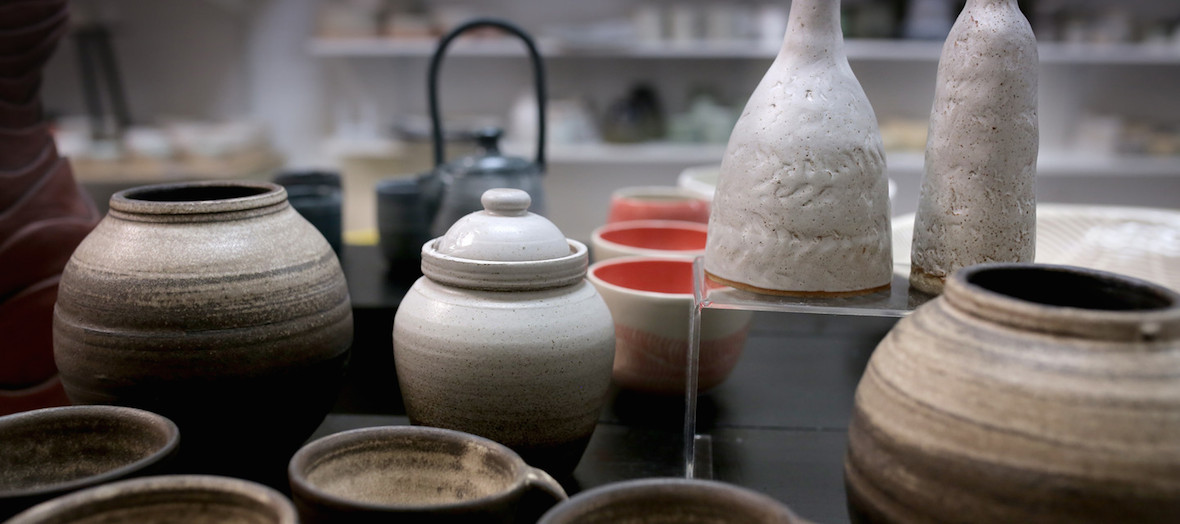 Open Monday to Wednesday 9am to 11pm, Thursday and Friday 9am to 1am, Saturday 10am to 1am, Sunday 10am to 11pm
Free entry, reservation required for workshops