For its sixteenth consecutive edition, design has taken hold of London to transform it into a creativity-filled capital. On the program: over a hundred events (installations, expositions, conferences, and events) dispatched across a dozen locations that will vibrate the city 15 to 23 September! The Do It Team has selected our faves for you.
DESIGN JUNCTION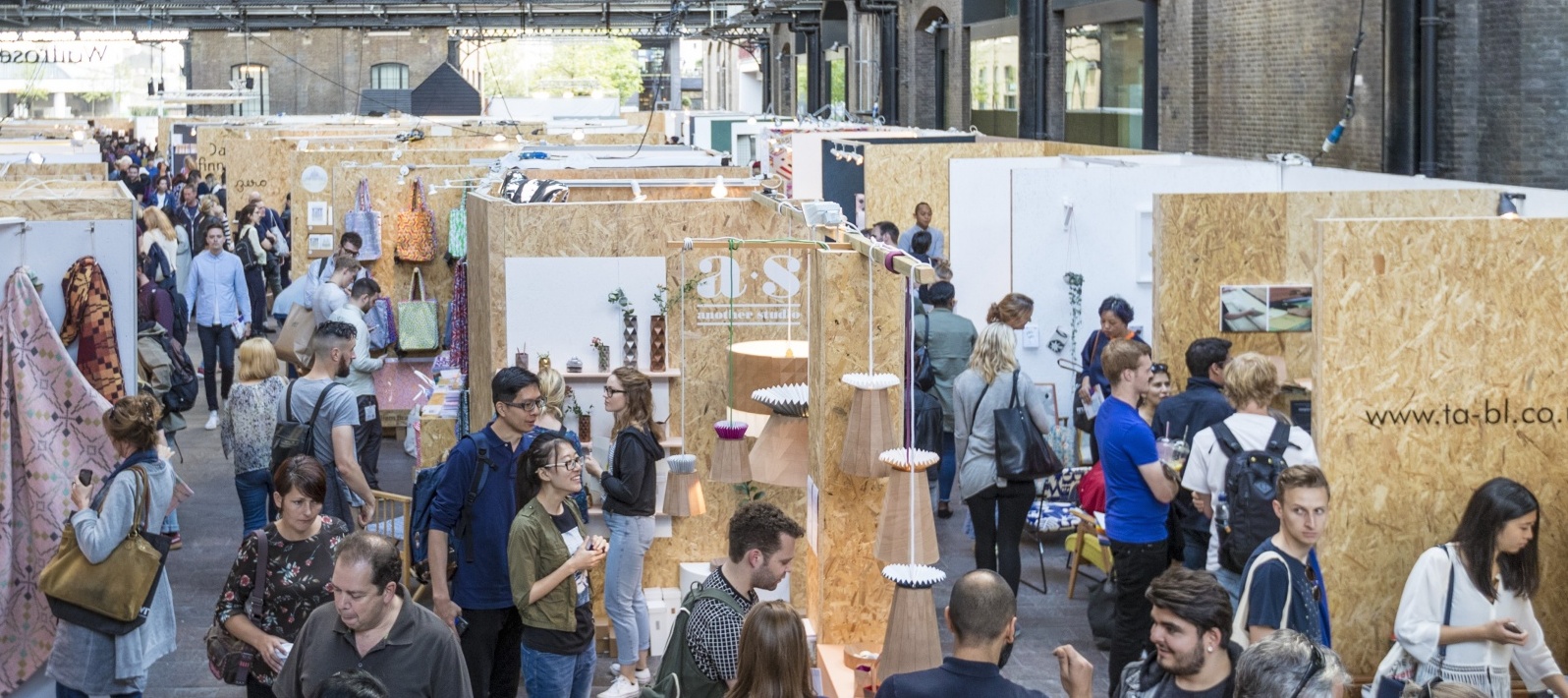 Over 200 brands from well-known or promising interior designers squat the area this time along the river at South Bank, from Doon Street to the iconic Oxo Tower Wharf, passing by Riverside Walkway.
The idea? Ephemeral boutiques on Doon Street, exterior installations along the promenade, a melting pot of shopping, expos and original experiences at Oxo Tower Wharf. Without forgetting a series of talks on the future of physical boutiques or on biodesign.
Our faves? The super chic paper store by Katie Leamon with its on the spot stamping, sensorial workshops with The Experimental Perfume Club to create your own fragrance, or even Design Switzerland, that has combined seven key up-and -coming studios.
The perfect pause: head to Still, the pop-up restaurant specially created for the event by the studio By Form, with the tiniest details conceptualized with a ultra design style. At the helm, it's our fave spot in Neal's Yard, 26 Grains, that will make up yummy and colourful bowls. For a cocktail, head to the ground floor to check out the bar created by designer Bethan Gray for the whisky house The Glenivet.
Entry: £12 to £16 - Conferences: £8
Design Junction - From 20- 23 September 2018; Thursday and Friday 11am- 6pm, Saturday and Sunday 11am- 5pm
1 Granary Square King's Cross - London N1C 4AA - thedesignjunction.co.uk
ALPHABET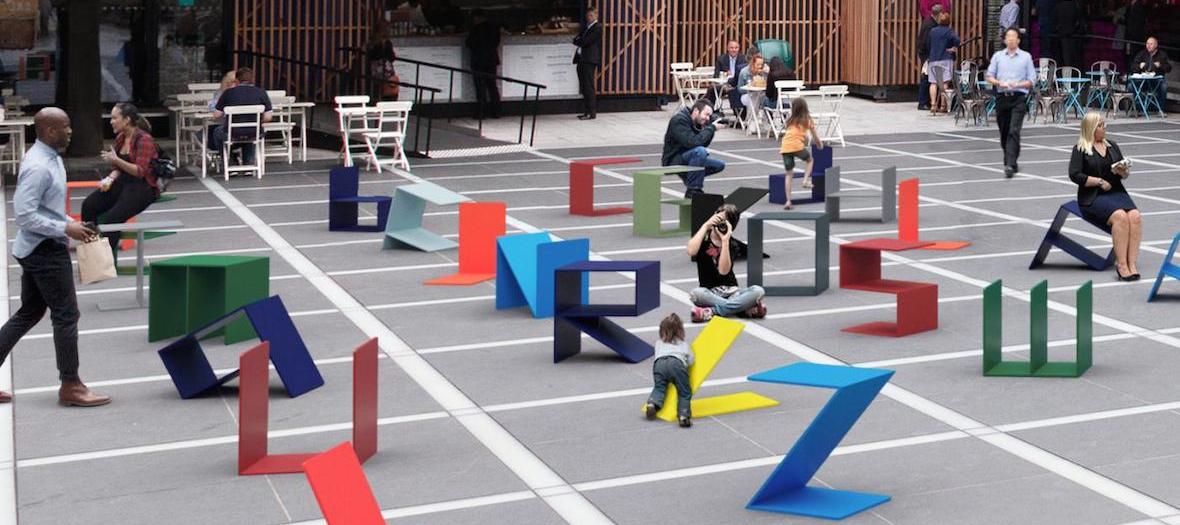 In the heart of Broadgate on Finsbury Avenue Square, Kellenberger-White has installed a colourful alphabet, in the form of original chairs, which visitors are invited to move around to write whatever passes through their head. Super playful.
From 15 to 23 septembre 2018, 7am to 9pm, free entry
VICTORIA & ALBERT MUSEUM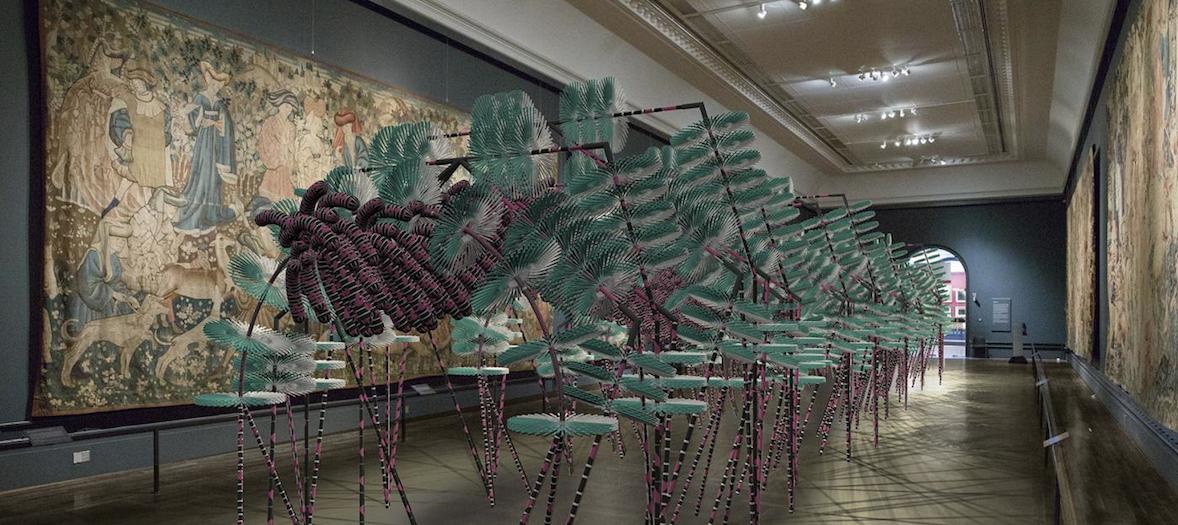 The hub of the festival, in inescapable Victoria & Albert Museum has animated bespoke installations for the occasion. Immerser yourself in "The Onion Farm" from the Danish designer Henrik Vibskov, inspired by nature scenes in tapistries that move around his work, or explore the links between light, memory and music in Norfolk House Music Room, thanks to the installation by major composer Arvo Part in collaboration with Arup.
The Onion Farm - From 15 au 23 septembre 2018 from 10am to 5.45pm, Tapestries Room 94, free entry
Memory & Light - From 15 au 23 septembre 2018 from 10am to 5.45pm, free entry
Victoria & Albert Museum- Cromwell Road, London, SW7 2RL - vam.ac.uk