Frieze Art Fair
It's baaaack! Founded in 1991 by the duo Amanda Sharp and Matthew Slotover, Frieze is the cultural phenom that gathers four magazines and three international art fairs, from London to New York, passing by LA. The sixteenth London edition brings together 160 galleries from 25 different countries to shake up the contemporary art world each autumn, from the 4th to the 7th October in the heart of Regent's Park.
How does it work?  Professionals, collectors and amateurs hurry to come check out the big discoveries of tomorrow.  On top of the general exposition space, three distinct sections open their doors:
- Focus puts into light the young galleries and artists on the rise, with pieces specially conceived for the fair
- Frieze Projects, lead for the first time by Diana Campbell Betancourt, gathers numerous happenings like Live (which bring experimental art to the heart of the fair), Frieze Film (which explores mass communications), and the Frieze Artist Award, which permits one emerging artist to expose his/her work.  This year, it's the choreographer Alex Baczynski-Jenkins who has won the coveted prize.
An open-air exhibition:  the twenty works in the Sculpture Park will squat the park until 8 January in the English Gardens of Regent's Park and the entry is free!  To mozy around intelligently: download the dedicated app, to know everything about the 20 works on display.
Quick look behind: since 2012, the Frieze Masters has enlarged the vision of Frieze London, by bringing a contemporary look to ancient art.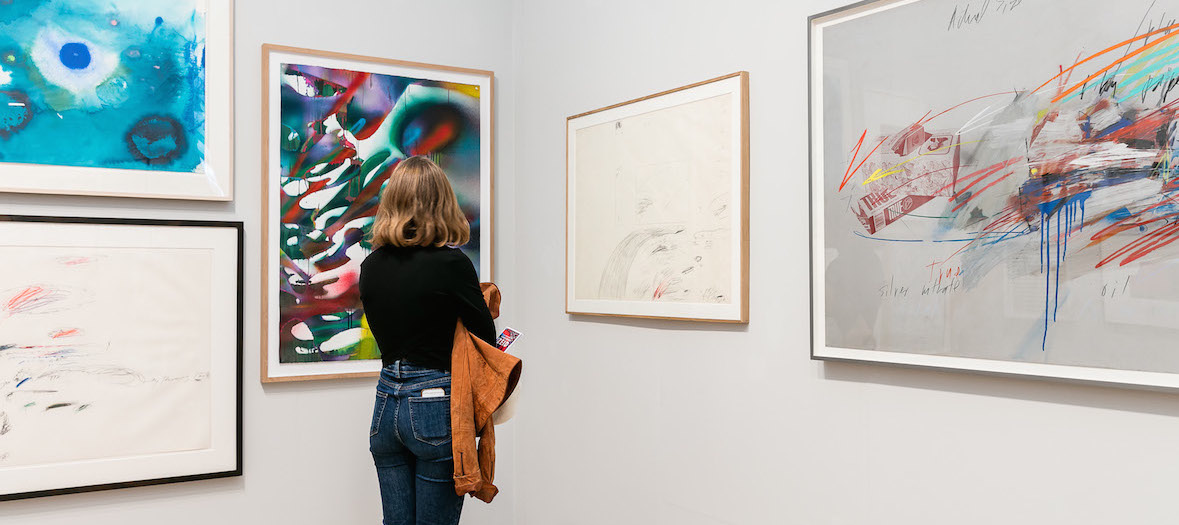 Photo credit: Mark Blower/Frieze
Frieze London & Frieze Masters 2018
Thursday 4 to Sunday 7 October 2018 
Thursday preview from 12pm to 8pm, Friday and Saturday 12pm to 7pm, Sunday 12pm to 6pm
Tickets:  from £29.05 (afterwork 5pm- 7pm), reseravations online
An Outdoor Exhibition: Frieze Sculpture
Since this summer, 25 sculputures selected by Clare Lilley (Yorkshire Sculpture Park) have squatted Regent's Park, and the entry is free!  For an intelligent wander, download the dedicated app, to know everything about the sculptures.  Our faves?  The light-filled and colourful installation by Bengali Rana Begum, or even the giant penguin by John Baldessari.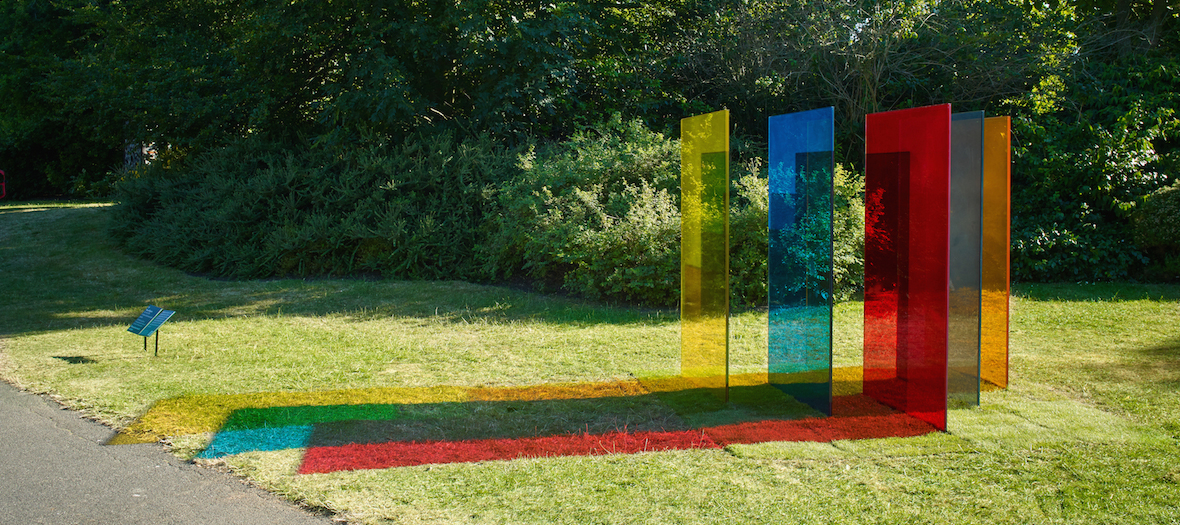 Photo credit: Stephen White/Frieze
Frieze Sculpture 2018
Until 7 Octobre 2018, free entry
The Other Art Fair:  The Indie Version
Too big, too many people, too far west?  At the same time, Saatchi Art takes advantage to present its collection of promising artists.  This year, head to Victoria House and The College at Bloomsbury for the 30th and the biggest edition, that assembles 140 exhibtors over two sites.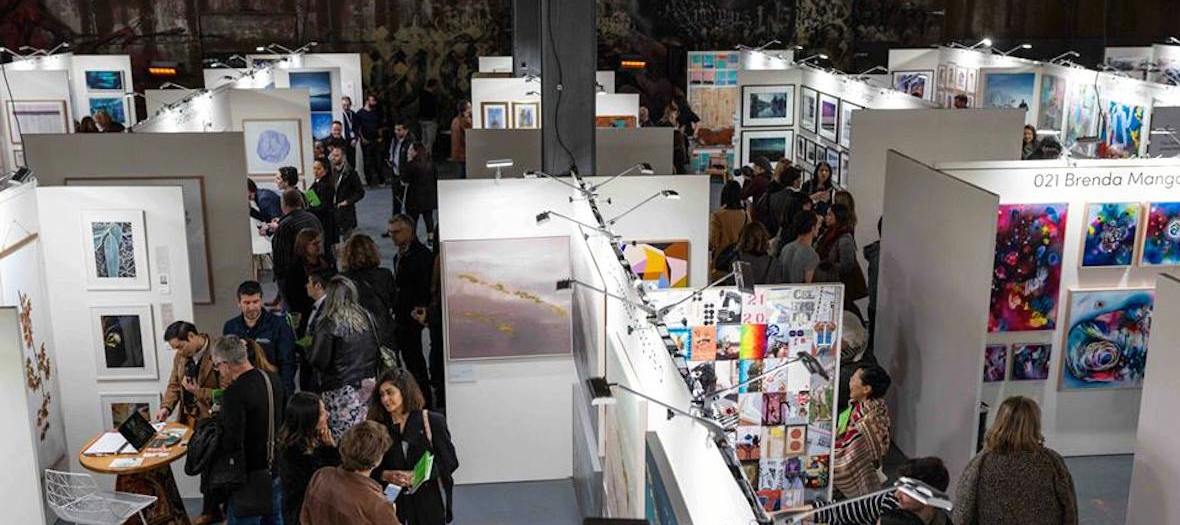 From Thursday 4 to Sunday 7 October 2018
Thursday preview 5pm to 9.30pm, Friday 12pm to 9pm, Saturday 11am to 7pm, Sunday 11am to 6pm
Tickets:  from £10, reservations online