Just in time for some early Christmas shopping, the Renegade Craft Fair is in town with a whole host of super trendy creators. Hailing from the States, this craft fair is making another appearance in Londontown with more than 200 craft stalls. Expect cool designs and insta-worthy crafts from this curated fair in Shoreditch's Old Truman Brewery.
A trendy-cool craft market, this fair is more Etsy than Granny's crusty church fair. From home decor to children's gifts, jewelry, toys, stationery, and art prints, this selection of hand-selected goodies will have something for everyone on your shopping list. (And probably quite a few things you would like for yourself as well!)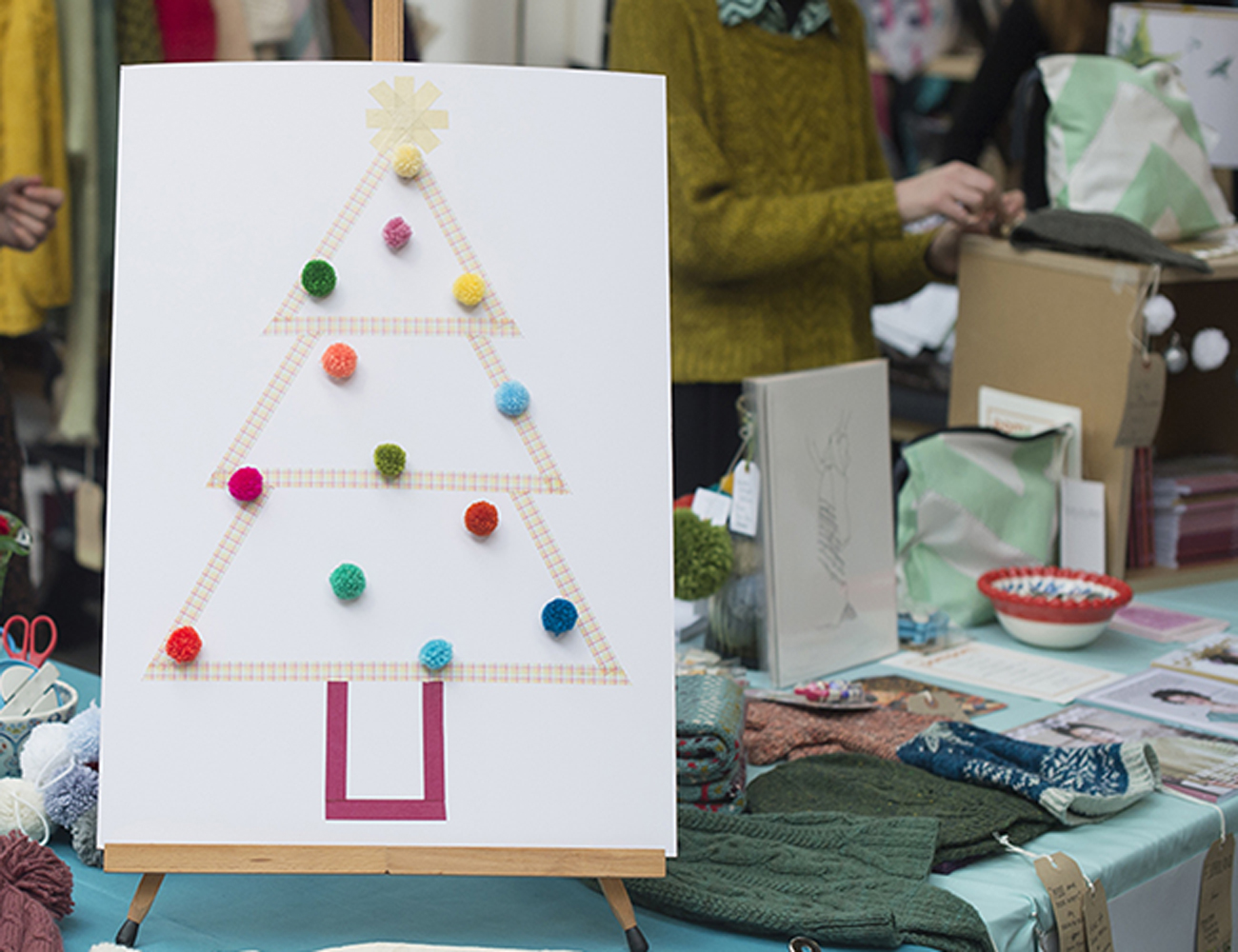 Independent handmade crafts abound, following Renegade's ethos to shine a light on today's modern makers. The hip, urban location of the fair assures a cool neighborhood vibe, filled with festive shoppers and artistic energy. A great way to get into the holiday spirit and get your shopping done early. Our advice? Go early, shop the fair, and then brunch at a neighborhood hotspot for a girly-fun day out.
We like: Liberty print handmade ties and clutches from Kate Temple, graphic jewellry by Mae Jewellry, and the products from Limehouse Cermaics.
We love: having your portrait painted at the fair by portrait artist Emma Block or weaving a masterpiece at a DIY textile workshop.  And the yummy Vietnameese streetfood from Hanoi Ca Phe and the small batch cider from The Cider Box to keep up your shopping stamina, of course!
Saturday and Sunday, 9 and 10 December 2017; 11am-6pm both days. Free Entry.
By Rebecca Magniant