This very trendy Israeli restaurant, where the sun always shines, will for sure become your cantine on grey days
Their happiness recipe? An impulsive and relaxed ambiance + very good products + twisted and perfumed sepharad recipes
Set your base camp on the bar to have the best view on the chefs cooking inspired and perfumed tapas with thousands of herbs and spices.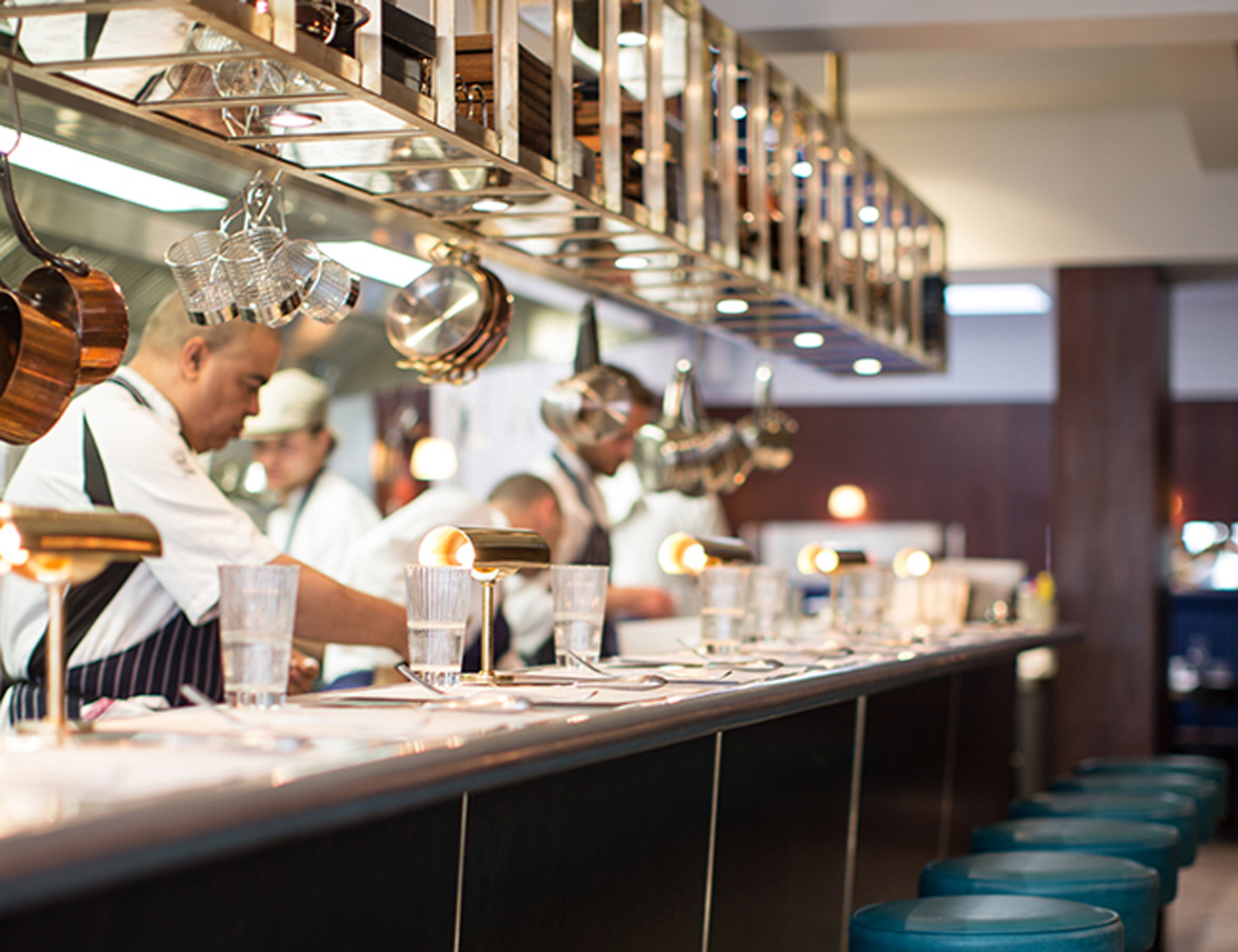 We are mad for: EVERYTHING, the Kubenia, a dish made with minced beef and tahini, pine nuts, boulgour and herbs (£9), the divine eggplant Boureka (puffed) with feta cheese and home made pickles.
We looooooove: hearing « shalom » from the regulars, only a few months after the restaurant opening. Before sitting we already knew that we've made the good choice and after dinner we are convinced that we did!
Open from monday to saturday from midday until 2.30pm and then 5.30pm until 11pm. Open on sunday from12.30pm until 3.30pm and 6pm until 9pm.