For those who hesitate hours before choosing (or not) a desert in a restaurant, or taking (or not) a last drink at the bar and dancing (or not) until sun is up.
This Soho trendy rendez-vous has been created by Kathleen Mc Garry who co-founded Sherrt Butt in Paris. It is THE spot of the undecided girls! The concept of cocktail and dessert bar is very simple: you can fall for a dessert, zip a cocktail and dance to good music.
The 6 desserts (£8-£13) are baked with seasonal ingredients like butternut or beetroot. Dorian Picard, the Pastry Chef, is an ex-Gordon Ramsey and Byly Tran the barman is an ex-Prescription Cocktail Club Paris. They both work together on creating the perfect mixes between desserts and cocktails.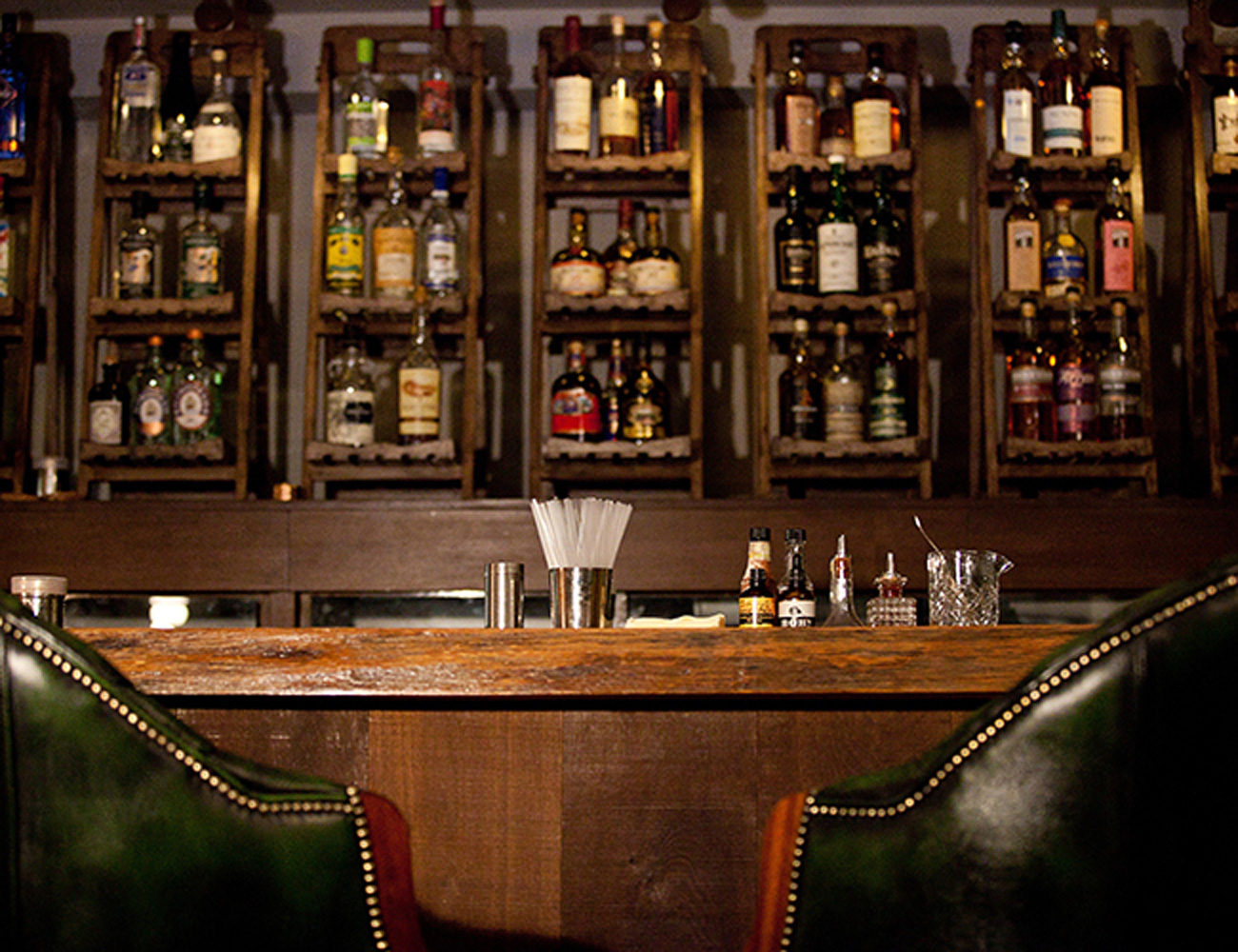 The result? Amazing desserts, and cocktails to die for. Both surprising, but so good they make you forget that they've been done with some crazy ingredients like seaweeds or caramel salted butter. After eating and drinking you'll have enough energy to dance to the resident DJ music, a big name in the industry.
We are mad for: the interior design which is a mix of bricks, acajou leather and subdued lights : this gives the place a private club look without the membership to pay for.
Top: on Tuesday, they organise a cocktails and desserts tasting. We go for the menu which includes 3 desserts + 3 cocktails (£36 for 2).